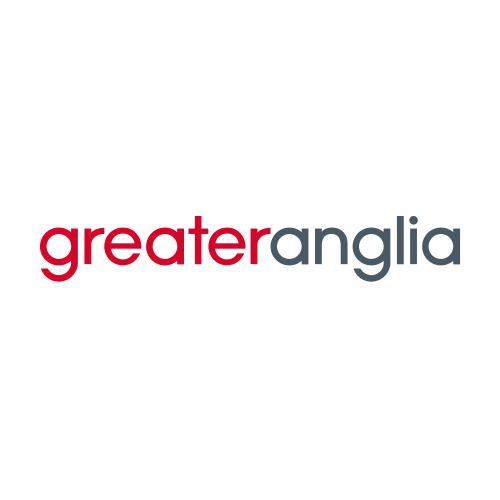 Admin Trainee
Job reference: SYS-8057
Business Area / Department
Customer Services ~ Customer Service
Salary & Benefits
Work Experience - Unpaid
Back to vacancies
Admin Trainee
Job reference: SYS-8057
Be part of something rewarding, by joining Greater Anglia you'll be helping our customers get from A to B. With a colleague of over 2,500, we operate a busy commuter service from London Liverpool Street to destinations across the east of England.
Work Placement/ Traineeship
Working as an Admin Trainee, you will be assisting and supporting our Rosters Team and Senior Support Manager based at Harlow Town Office.
Some of your responsibilities may include general administrative support, data entry, assisting with medical booking, maintaining accurate records, stationery orders, scanning, ad hoc filling, photocopying, participation in team briefings.
You will need to be proactive, confident, customer service focused, friendly with the ability to work within a team and on your own.
This is a fantastic opportunity for someone looking for administrative experience and to get equipped with the skills required for your future employment or apprenticeship.
You will be provided with a mentor who will train you to perform your allocated tasks and comply with the requirements of the organisation and any applicable rules, regulations such as H&S and GDPR.
This is a 12-week Traineeship Programme, which will be split into classroom-based learning at Greater Anglia's Training Academy in Stratford London, and on the job training in Harlow Town Office.
This Traineeship work experience is part of an education and training programme that is focused on giving young people the skills and experience which employers are looking for. At its core are the work preparation training, English and maths for those who need it, and a high-quality work experience placement.
This Traineeship Opportunity is unwaged. As a GA trainee, you will be provided with free travel on the Greater Anglia network. Traineeships help you boost your CV, unlock your great potential and give you the work preparation training, maths, English, Digital Skills and work experience needed to get an Apprenticeship or other job.
Are you eligible?
Are you currently not in a job?
Do you have little or no work experience?
Are you aged 16 to 24 and qualified below Level 3 (A level)?
Training to be provided
The successful candidate will complete a fully structured 12-week training programme. This will involve regular sessions with a dedicated trainer, off the job training and development on the job through mentoring and coaching.
Full training will be provided by the employer in conjunction with Central Training Group
Functional Skills may be required.
Future prospects
After successful completion of the Traineeship course, you will receive a certificate of completion and a letter of reference as a minimum, to support future job applications.
What we are looking for
We are looking for someone who is computer literate, confident in using Microsoft Word and Excel, and has good communication skills. You will have excellent attention to detail and ability to work correctly and efficiently with limited supervision.
The ideal candidate will be good at time keeping, be willing to learn, and a team player.

The closing date for all completed applications is on 04th September 2022
*Please note vacancies can close earlier due to high influx of candidate applications*