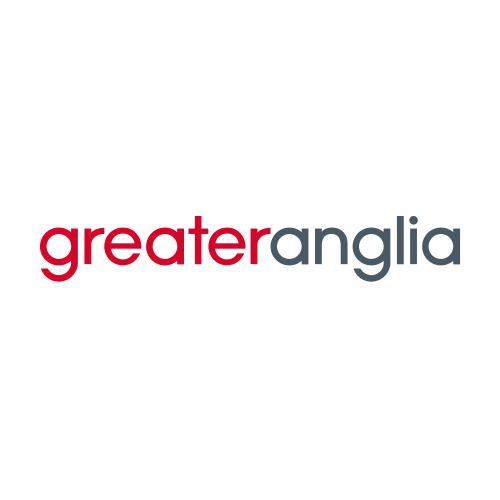 Greater Anglia first began operating in 2012, and provides intercity, commuter and rural train services across much of the East of England. Approximately 8% of all passenger journeys on the UK railway are made with Greater Anglia, with the company operating over 1,300 train services every weekday.
In 2016, after re-winning the franchise, we announced a number of fantastic improvements to the network, including a £1.4bn investment in new trains to be manufactured by Stadler and Bombardier. The entire current fleet is set to be replaced with brand new trains, which will be used for every service on every Greater Anglia route from 2019/20 onwards. In one of the biggest orders the UK has ever seen, we'll increase the number of available seats across the region by over 20%.
Along with our new fleet, we're making a vast raft of improvements to things like seating capacity, stations and ticketing. We've already opened a new station at Cambridge North, and we're set to roll out smart ticketing and vending machines across the network.
With all these upgrades, and our massive investment in new trains, not only are we making rail travel easier, more comfortable and more convenient for our customers, we're also helping bring prosperity to the wider UK.
Be part of the transformational journey
Contact
If you need any assistance with the recruitment process please contact the team at recruit@greateranglia.co.uk
Latest Vacancies
Showing 3 out of 14