Our People
Inspiring Our People
With 14,400 people we are a major employer and we are serious about making Abellio a place those people are proud to call their workplace.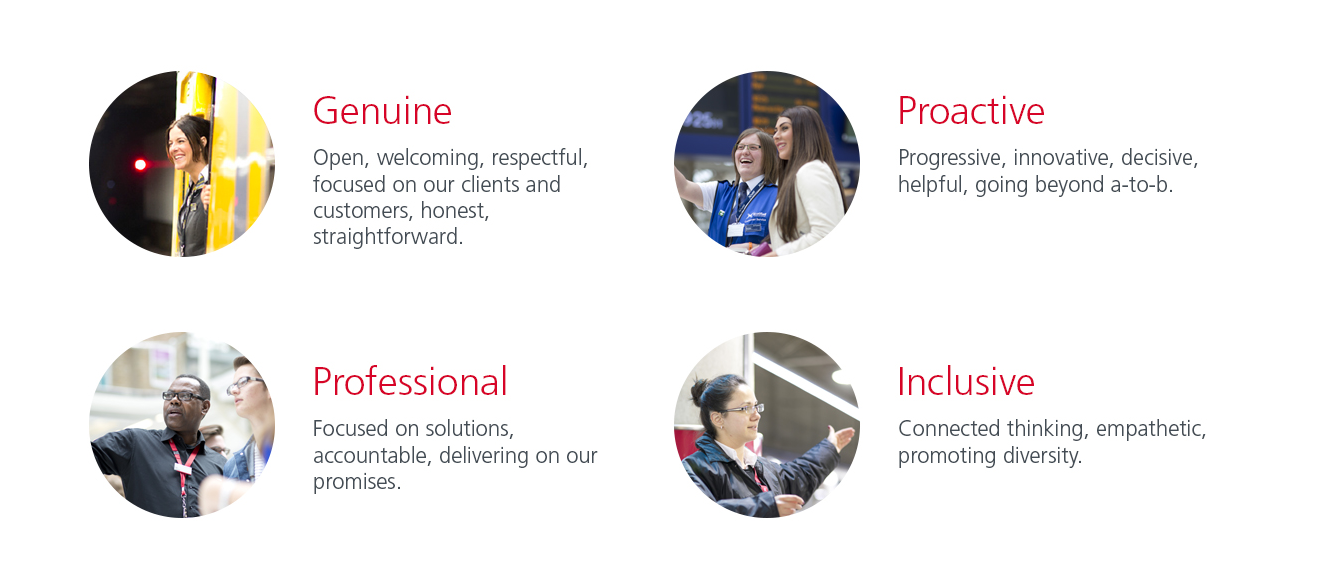 It means we invest in the industry's best talent, in world class training and development and that we are at the forefront of new technology and how best to use it. It means simplicity, value for money and open and honest communication.
We strive to enable our people to take real satisfaction from the part they play in serving their communities within a thriving transport operator. We nurture and develop, through investment in a ground-breaking leadership programme and by offering opportunities for talented individuals. By giving our people a safe, supportive and motivating workplace, we can enhance their enjoyment and help them make a wider contribution to communities.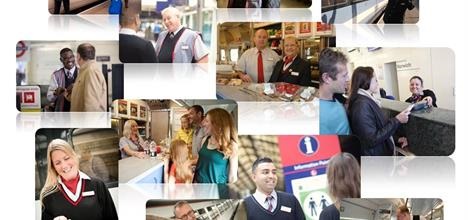 We collaborate with our people and make a difference together. By having outstanding, engaged and empowered staff we can all work together to deliver our ambition and be proud of what we do, and who we do it for.
We are passionate about helping the UK prosper, and we want to inspire our own people to be a force for that progress.