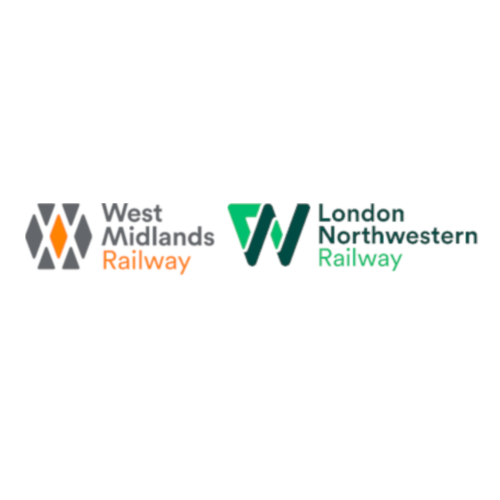 West Midlands Railway and London Northwestern Railway are both operated by Abellio UK as part of West Midlands Trains, which we run as a joint venture with East Japan Railway Company and Mitsui & Co. Across West Midlands Trains and the two franchises, we're responsible for 1,300 services every day, carrying around 200,000 passengers.
We first began operating West Midlands Trains in 2017, but already we're making some serious changes. To give passengers a bigger, better and more affordable service, we're investing £1billion in refurbished trains, improved stations, extra benefits and discounted travel. This includes a concerted effort to create more space (and more seats) for passengers heading to and from Birmingham, as well as the introduction of a new timetable and a huge investment in staff training and valuable new apprenticeships.
All in all, our commitment to transforming the rail network in the West Midlands is clear. Our franchises are set to run until 2025, which gives us plenty of time to make a real difference to commuters and their communities.
Statistics
Number of Employees: 3000, 760 Drivers, 560 Conductors, 460 Station staff
Vacancy Numbers: average of 200 Driver and Conductor vacancies managed each year, 85 live vacancies at any one time, 500 vacancies filled annually
Benefits
In addition to a competitive salary West Midlands Trains offers a wealth of benefits including free travel on Abellio trains for you, your partner and dependent children, 75% discount on all other train travel over most of the UK rail network, development opportunities to help further your career with West Midlands Trains, and a contributory defined salary pension.
Locations
Cheshire
East Midlands
London/Watford
Northampton/Buckinghamshire
West Midlands
West Midlands/West Coast
Worcestershire
Contact
If you need any assistance with the recruitment process please contact the team at recruitment@wmtrains.co.uk
Latest Vacancies
Showing 3 out of 14