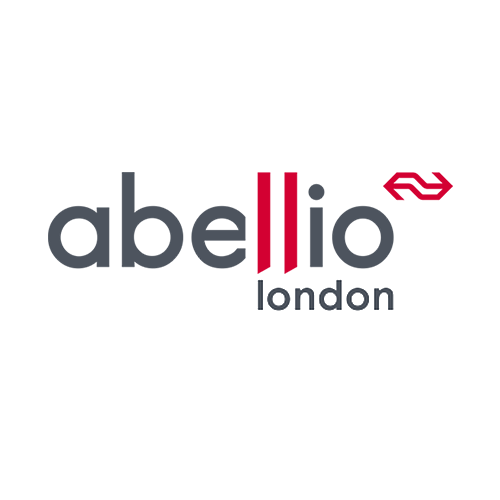 ARR Coordinator
Job reference: SYS-7232
ARR Coordinator
Job reference: SYS-7232
Job reference: Midlands Coordination Recruitment
About the Company: Abellio Rail Replacement Midlands.
It is our people and our approach that make us different. We know that to succeed as a business, the transport industry must be in good shape. Our way, the Abellio Way, allows our people to achieve their full potential, not only while they are with us, but throughout their entire career; this is our commitment to travel as a whole.
Every day, over 20,000 of our people ensure that 1.7m passengers reach their destinations safely. Without the diligence and commitment of our people, we would not have the reputation we do for customer service and partnership working. We take great care, therefore, to invest in them as ambassadors for Abellio. Our way, the Abellio Way, focuses on talent management and international best practice programmes which allow our people the freedom to achieve their full potential. Abellio people are genuine, innovative in spirit and dedicated to a positive future for travel, this is the Abellio Way.
About the job:
The core role will be working as a Rail Replacement Coordinator across the Scotland network, during times of disruption and pre-planned work, we also have some requirement to assist our special events teams.
We expect you to be customer focused in everything you do, so that we provide a fantastic experience for people travelling with us. Even when things may not be running so smoothly, you need to ensure customers are kept informed throughout their journey.
Some duties may be of a safety critical nature and will require a safety critical medical. You will be trained to carry out all aspects of the role including managing different situations during times of disruption, including ensuring buses and trains run on time, making announcements, carrying out appropriate safety duties, and assisting with customer service and revenue. You'll receive classroom and depot based training to ensure you have all the knowledge and skills you need to help ensure our services smoothly and safely.
About you:
You'll have the ability to build a rapport with a diverse range of people, you'll also have:
Great attention to detail
Strong decision-making skills
A systematic approach to working
Available to work flexibly and at short notice
Our services operate seven days a week, covering a range of different hours – early morning and right into the night. There will be a requirement to be flexible at short notice, due to working requirements
Your online application:
The first thing you need to do is complete our application form by answering each question to the best of your ability. There will be a short test to understand your capabilities and, if you need any help or support along the way, we are here to help. If you have any questions, please contact your line manager.
Training:
You will be fully trained to each component of the role you will be undertaken. Where the work is safety critical, some tests will need to be taken and passed for you to proceed in the role.
Pay Rates:
We will pay £13.00 per hour plus 12.1% holiday accruement