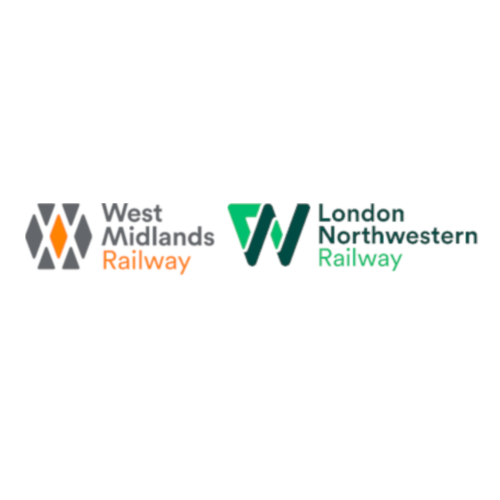 Integrated Transport and Accessibility Manager
Job reference: SYS-6820
Business Area / Department
Head Office ~ Commercial
Salary & Benefits
competitive salary and benefits
Back to vacancies
Integrated Transport and Accessibility Manager
Job reference: SYS-6820
Integrated Transport & Accessibility Manager
14 month fixed term contract (covering maternity leave)
Central Birmingham (B3)
Competitive package and benefits including train pass
This is a fantastic time to join West Midlands Trains. The rail industry is playing a vital role in the national response to COVID-19 - keeping essential workers moving and planning for a post-pandemic future.
As part of the wider Abellio Group, West Midlands Trains Ltd, operates as West Midlands Railway and London Northwestern Railway. We run trains from London to Liverpool and across the West Midlands.
Since the start of our franchise in 2017, we have been committed to investing £1 billion to improve our services. This includes £18million in the development of all our people. Making it easier for everyone to use our railway and linking up with other forms of transport are key to our plans.
We are looking to recruit an Integrated Transport & Accessibility Manager to develop and deliver the company's integrated transport and accessibility strategies (including the associated franchise obligations) under the direction of the Head of Corporate Affairs. Please not you will be required to participate in the on-call media roster
You will bring with you the following skills and experience:
Strong stakeholder management & influencing Skills
Professionally qualified within the fields of community development and consultation, urban planning, transport planning, business marketing or similar
Proven record of accomplishment and experience in the fields of transport integration accessibility, inclusion, or community capacity building
Specific knowledge and experience of access and inclusion projects, interchange/station travel planning and/or integration studies
Proven experience of driving community engagement/activism
Strong relationship building and networking skills, including the ability to communicate confidently and authoritatively to a wide-ranging audience within the business and outside.
Key experience in dealing with local authority, community, and the development sector
Key project management experience including but not limited to management of contractors and budgets, experience of negotiation, communication, consultation, time management, project delivery and evaluation
Demonstrable experience in bidding/securing third party funding and resources as well as the ability to prioritise work within tight deadlines
Demonstrated capacity to deal with ambiguity and address complex problems within a changing work environment
Capable of producing reports to Board level standard
Ability to promote and market integrated transport and accessibility initiatives
In addition to a competitive salary West Midlands Trains offers a wealth of benefits including free first class travel on Abellio trains for you, your partner and dependent children, 75% discount on other train travel over most of the UK rail network, access to an Employee Recognition and Benefits Platform, development opportunities to help further your career with West Midlands Trains, and a defined benefit salary pension.
Internal applications will be considered from colleagues with 6 months experience after completion of their probationary period and a full check of absence and disciplinary records.