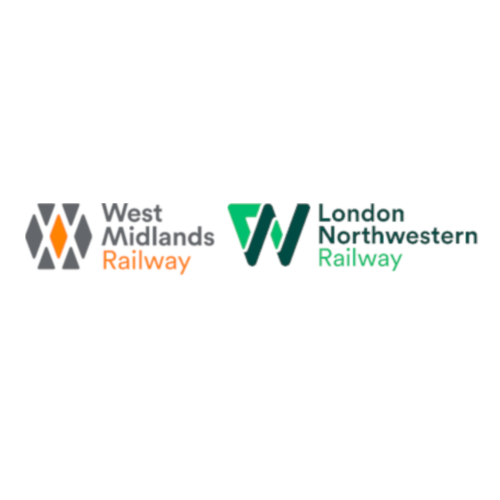 Apprentice Technician
Job reference: SYS-6083
Business Area / Department
Engineering (see also Head Office Engineering) ~ Depot
Salary & Benefits
£16,861 plus excellent benefits
Back to vacancies
Apprentice Technician
Job reference: SYS-6083
We are partnering with Birmingham Metropolitan Colleage. All applications must be made through the following link and any applications received by West Midlands Trains will be redirected and asked to apply via this method:
https://www.findapprenticeship.service.gov.uk/apprenticeship/-521574
Any applications received directly will therefore not be considered.
Apprenticeship summary
Weekly wage: £324.25
Working week: Monday - Friday, 08:45 - 17:00.
Total hours per week: 37.00
Expected duration: 3 years
Possible start date: 31 Aug 2020
Apprenticeship level:AdvancedLevel 3 (A level)
Reference number: VAC001630539
Positions: 4 available
This is a fantastic time to join West Midlands Trains. We operate services in and around the West Midlands, now called West Midlands Railway (WMR) and services from the North West to London, now called London Northwestern Railway (LNR).
Join us and not only will you become part of a renowned group of professionals, you will also look forward to gaining specialist and transferable skills as well as a wide variety of career progression opportunities with support and development.
In return, we are looking for motivated, responsible and dependable individuals who have a keen interest and flair for mechanical tasks. You will also need 5 GCSE (Grades A-C) in at least English, Maths and a Science subject to join our Apprenticeship Scheme.
Duties will include:
Servicing West Midlands Trains mechanical and electrical systems on our trains
The role is highly varied, and duties can include repairing, overhauling and modifying our trains
Inspecting bodywork and under-carriages for wear and tear and writing reports and maintenance records
This work will range from carrying out routine maintenance/servicing to repairing and fault finding on complex electrical and mechanical components used in the modern rail industry today
As a West Midlands Trains Engineering Apprentice, you will undertake a mix of classroom and vocational training which will lead to you gaining a competence-based rail qualification and a knowledge-based rail qualification (i.e. Technical Certificate). This will be based at BMet's James Watt Campus (Aldridge Road, Great Barr, B44 8NE).
In addition to the above, you will be fortunate enough to undertake part of your training at the state-of-the-art National Training Academy for Rail which offers our Apprentices the use of cutting-edge technology while you learn.
All of the above will enable you to work alongside our award-winning team Technicians and Engineers and gain an exciting and rewarding career in Engineering.
Interview Start Dates will be as follows:
1st Assessment - 15/06/2020
2nd Assessment – 06/07/2020
Final Interview to be confirmed
Possible Start Date with Employer - 31/08/2020
Start Date at College - 14/09/2020