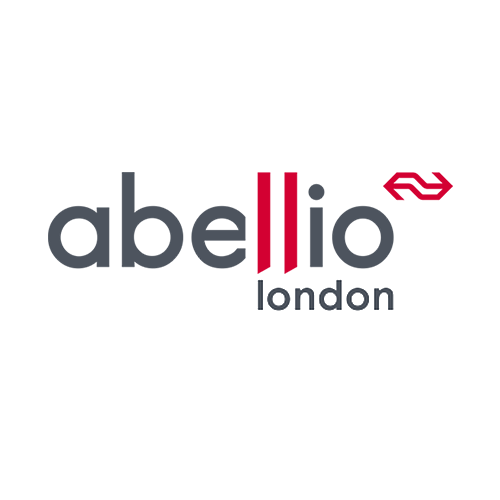 ARR Taxi Controller
Job reference: SYS-9745
Business Area / Department
Rail Replacement
Salary & Benefits
Competitive
Back to vacancies
ARR Taxi Controller
Job reference: SYS-9745
We have an exciting opportunity to join our Taxi control team based at our Glasgow depot. The successful candidate(s) will manage the day to day operations of our UK taxi operations in response to planned and emergency operations on behalf of all out TOC clients.
The Role:
Based within our Glasgow control room the controller will arrange taxi road transport in times of train service disruption.
Responsible for managing & tracking planned staff taxis each day, ensuring they are sourced to provide a quality customer focussed response.
To provide efficient & effective administrative support, as well as undertaking a coordinated daily close down of emergency taxi costs with all our TOC clients control staff.
Ensure all taxi incident & accident investigations are managed within agreed timelines. Control team to be focal point on the day for information gathering.
Work effectively with external suppliers, colleagues and agencies (HAUC).
Have a duty of care for the health and safety of yourself and colleagues at all times. Including a duty to report unsafe acts or omissions to safety.
To undertake any other duties commensurate with the role
The Candidate:
An individual who can develop effective working relationships with suppliers & colleagues
Can handle high pressure situations in a calm & logical manner
Able to communicate effectively both written & oral
It will be desirable if applicants can demonstrate previous experience administering logistics or passenger transport.
The posts involve shift working on a rota basis covering early and night shift patterns.
Abellio London supports diversity and inclusion and is committed to eliminating discrimination and encourages diversity amongst the workforce which is truly representative of all sections of society.