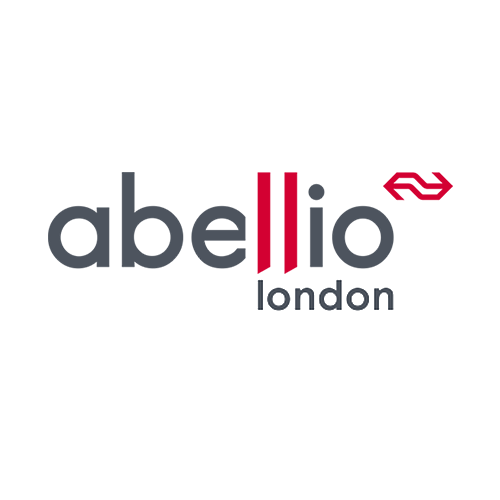 PSV/ HGV Technician (Days)
Job reference: SYS-9639
Business Area / Department
Engineering (see also Head Office Engineering) ~ Depot
Salary & Benefits
£47,200
Back to vacancies
PSV/ HGV Technician (Days)
Job reference: SYS-9639
This vacancy has now expired, and is not accepting any new applications. p>
Please search for live opportunities or use the Register Interest facility to sign up for job alerts and/or leave your CV speculatively. p>
Our buses eat up a lot of miles. Think potholes, speed bumps and low-hanging branches and you'll get a sense of how much punishment they take day in, day out.
And since a broken-down bus is about as much use as a pile of scrap metal, we're looking for night PSV/ HGV Technician (Nights) to join our engineering team, based at our Twickenham depot.
You'll work shifts with four days on and four days off, as part of the team that's essentially the engine room of our business, keeping everything running smoothly so that Londoners get where they need to go.
Who we are
We're the team behind hundreds of buses zipping across London, with over 150 million customers a year. We couldn't do it without our people – so we offer some of the best salaries and benefits in the business.
About the job
You'll spend most of your time:
Inspecting, repairing and maintaining our buses
Investigating and diagnosing any mechanical and electronic faults
Recording those faults, and the work we've done to fix them, using a tablet
Following safety instructions and reporting any issues.
About you
You'll need to:
Work shifts with four days on and four days off
Have at least an NVQ level 2 qualification for maintenance and repair of public service vehicles or heavy goods vehicles (or an equivalent international qualification)
OR at least five years' experience repairing and maintaining public service or heavy goods vehicles which you will need to evidence.
We'll need to see evidence of your qualification from the awarding body. If you don't have an NVQ we'll need you to pass the IRTEC Service Maintenance Technician exam during your six-month probation.
Oh, and it's not essential, but it'd be great if you also have a PCV licence.
As well as all that, you'll need to:
Have a good standard of Maths and English.
Be able to read and understand instructions and service manuals.
Know how to use fleet management technical computer systems.
Be good in a team – whether that's working with your direct colleagues or beyond.
Be able to meet deadlines and work flexibly when we need you to (for instance, we might ask you to work from a different depot, or take a different shift).
Be happy to take any training the service manager asks you to.
Be able to work well using your own initiative.
Be safety conscious in everything you do.
What you'll get
free travel on all TFL routes for you and a friend or family member (once you've worked with us for three months).
free online and face-to-face counselling, legal advice and more through our employee assistance programme.
our contributory pension scheme – you put in 5% of your salary each month and we'll add 3% on top. Our pensions also include a death-in-service benefit which pays out a tax-free lump sum if you die while you're employed by us.
life insurance (if you sign up to the pension scheme)
discounts from shops and retailers – including Apple, Adidas, Nike, Vue, Odeon, Sainsbury's, Asda, Morrisons and more
Everybody's welcome
Abellio London supports diversity and inclusion and is committed to eliminating discrimination and encourages diversity amongst the workforce which is truly representative of all sections of society.
This vacancy has now expired, and is not accepting any new applications. p>
Please search for live opportunities or use the Register Interest facility to sign up for job alerts and/or leave your CV speculatively. p>