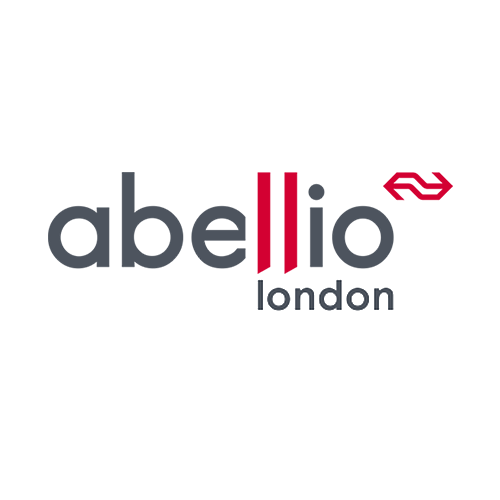 Trainee Bus Driver
Job reference: SYS-9302
Business Area / Department
Operations ~ Trainee Bus Drivers
Salary & Benefits
£11.95 - £15.90
Back to vacancies
Trainee Bus Driver
Job reference: SYS-9302
Trainee Bus Driver
Tourists flying in and out of Heathrow Airport. Rugby fans lining the stands at Twickenham. Weekenders soaking up the sun in Trafalgar Square.
London's fleet of buses is the red line connecting all these dots. And in each bus is a driver making sure people get where they want to go.
We're nothing without our drivers. So we're looking for a new generation of future superstars to join our training to become a bus driver.
Our Bus Driver Training Programme
We'll train you to drive a London Bus. You'll spend roughly 4-6 weeks learning to drive a London Bus and getting your licence at our Battersea based training depot. After that you'll go straight to your depot for your local induction and route learning, you'll then be out on the road as a bus driver.
During your training. You'll work shifts for at least 38 hours a week. This will include classroom and practical driving training, which will see you working early mornings and late nights, and weekends and bank holidays.
Who we are
We're the team behind hundreds of buses zipping across London, with over 150 million customers a year. We couldn't do it without our drivers – so we offer some of the best salaries and benefits in the business.
About you
You'll need to:
be 18 years old or over
have a UK bank account and valid Right to Work documents
have a full UK driving licence (category B) with at least a year's experience driving in the UK
have an excellent driving history – that means you will have no more than six penalty points, and won't have committed any drink driving offences in the last five years
be able to use a computer.
You'll also:
be one of those above-and-beyond types, keeping an eye on your passengers' health and safety and making sure your vehicle's always in good condition
be willing to learn, with a positive attitude to your own development and training
have an eye for detail
have a 'right first time' attitude.
Where you'll work
Where you'll work
After 4-6 weeks at our Battersea depot, we'll take your home address into account and usually, but not always, the nearest garage where we're short of drivers will become your new depot. Wherever that is, you'll need to be able to get there quickly any time of day or night, and ideally without using a car (our car parks can get seriously busy).
The benefits
As part of your training, you'll get:
an hourly rate of £11.95 per hour, rising to £15.05 - £15.90 per hour on completion of your training
training for your Driver Certificate of Professional Competence card (CPC)
free theory and practical driving tests
full training for the routes and services you will be driving
Working for us means you get lots of benefits on top of your salary, including:
free travel on all Tfl routes for you and a friend or family member (once you've worked with us for three months, value c.£8,000)
training and development
an annual safe driving bonus, and high street vouchers for good performance
access to our contributory pension scheme – you put in 5% of your salary each month and we'll add 3% on top
life insurance (if you sign up to the pension scheme)
salary sacrifice benefits – you can choose to get things like a new laptop, smart watch, TV or phone in return for slightly less pay
discounts from shops and retailers – including Apple, Adidas, Nike, Vue, Odeon, Sainsbury's, Asda, Morrisons and more
eye test vouchers
free help from our employee assistance programme to support you personally and at work
opportunities to increase your income through our annual safe driving bonus, our refer a friend scheme and by being awarded our golden tickets for excellent driving and customer service
For our Trainee driver opportunities, we particularly welcome applications from women, as they are under-represented within our organisation at this level.
Everybody's welcome
We're working hard to make sure our workforce is a true representation of society itself. That means we take a zero-tolerance approach to discrimination and encourage diversity and inclusion throughout our business.