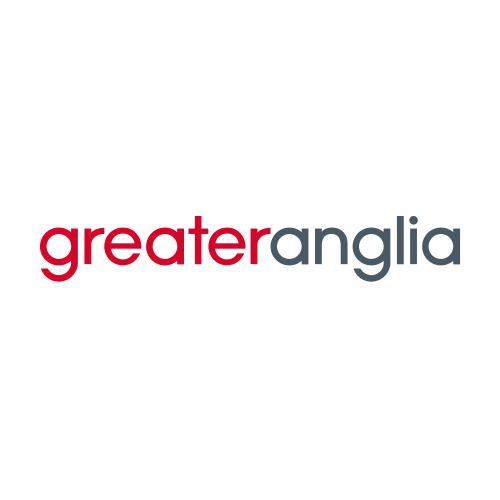 Engineering Graduate
Job reference: SYS-9015
Business Area / Department
Engineering ~ Ilford Depot
Type of Role
Fixed Term - Full Time
Salary & Benefits
£28,500
Back to vacancies
Engineering Graduate
Job reference: SYS-9015
Are you looking for an opportunity?
Greater Anglia operates a busy railway network from London Liverpool Street to destinations across the east of England. We have a high standard of service for our customers throughout their journey experience so they can sit back relax and travel with confidence. Not to mention a whole new set of modernised greener trains, it's never been a more exciting time to start a career with us. Do you want to be part of the journey? Come along and join Greater Anglia!
Greater Anglia are looking to invest in the future of our railway by recruiting an Engineering Graduate to work in our Fleet department. This position will be is based at our Ilford Engineering Depot.
The Role
The successful candidate will join the Railway Engineering Graduate Scheme, supported by the Rail Delivery Group. The scheme is accredited by the Institution of Mechanical Engineers and the Institute of Engineering and Technology and offers a fast route towards Chartered or Incorporated engineer status.
During your initial months on the scheme, you will be involved in all the varied fleet engineering aspects including maintenance, finance, design, construction as well as the comprehensive technical aspects.
You will be expected to move on from your graduate role on to an engineering role within the company, building up on your competences to be able to apply for Chartered or Incorporated status.
What we are looking for
We are looking for a colleague who has effective self- motivation and the ability to work well in teams. The ideal candidate will have gained a MEng or BEng accredited degree and be able to work to apply this engineering knowledge in an intensely practical environment.
The Graduate Engineer will need to have good job mobility as placements will take you all over the country or even abroad.
The closing date for all completed applications is on Friday 31st March 2023.
*Please note vacancies can close earlier due to high influx of candidate applications*
To succeed in this role, we are looking for people who can bring our four values to life in your everyday work:
· Genuine … be welcoming, customer-centric and respectful
· Professional… be solution-oriented, accountable and delivering to promises
· Proactive … be progressive, innovative and decisive
· Inclusive … be connected in your thinking, empathetic and promote diversity
Greater Anglia can offer a healthy work life balance, holiday entitlement and an environment where you can learn, develop, and grow in your career. If you think you would be a great addition to GA then apply now!
What can we do for you?
Defined Contribution pension scheme after 2 years option to move across to Defined Benefit (Final Salary) pension scheme
Free Travel on GA for you and your eligible family members
Free Leisure travel on GA and 75% discount on other TOCS for leisure travel for eligible family members
International travel discount card (FIP) for staff and eligible family members after 12 months service
Opportunity to purchase additional annual leave of up to 10 days
Gainshare bonus paid if GA hits relevant yearly targets, up £550 for permanent and £300 for agency
GA offers maternity, paternity and adoption leave and time off for prenatal care, as well as shared parental leave after 26 weeks of service - part of our commitment to family friendly policies
GA Hapi Benefits App– our great benefits app which includes discounts across many retailers, days out and dining
24/7 Employee assistance programme, eyecare and flu jab vouchers and access to physiotherapy services
Annually issued 12 discount vouchers for family and friends to use
Salary Sacrifice schemes such as Cycle to work and Technology scheme (eligible once passing probation)