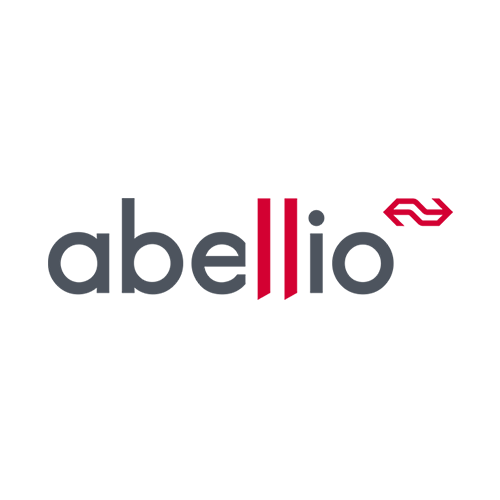 UK Head of Safety, Security and Sustainability
Job reference: SYS-8837
Business Area / Department
Head Office ~ Safety
Salary & Benefits
Competitive depending on experience
Back to vacancies
UK Head of Safety, Security and Sustainability
Job reference: SYS-8837
UK Head of Safety, Security & Sustainability
A fantastic opportunity is now available to join our property team in London. We are a vibrant, friendly office, where our people are committed to delivering the best experience for our customers.
We offer a competitive salary and great benefits including hybrid working. Our people are our greatest strength and live by our values of Genuine, Professional, Pro-Active & Inclusive, so come and join our team!
The Role:
You are responsible for ensuring that our operating companies are operating in compliance with all regulatory requirements pertaining to Safety, Security and Sustainability.
You should have:
IOSH Diploma in H&S Management.
Relevant security clearances.
A knowledge and experience of public transport operations, organisations, arrangements including the rules and regulations and approved standards and codes of practice
Effective listening, communication and influencing skills at senior management level, capable of adapting style to target audience; ability to apply commercial pragmatism.
Tenacity at dealing with and extracting the best from colleagues and peers both within Abellio and its UK subsidiaries.
Self-starter with the ability to streamline functions and passion to learn and grow.
Strong interpersonal skills, including written and oral communication skills.
Comfort dealing with ambiguity and ability to work independently.
Must possess excellent communication and presentation skills and be comfortable interacting with executive-level management.
Flexibility to travel
What you will get:
Competitive Salary
Monday – Friday working hours
Hybrid working
Our Benefits:
Discretionary rail travel across Abellio services
Discretionary bonus scheme
34 days holiday (including public holidays) with option to buy
Competitive pension scheme
Private medical insurance
Employee Assistance Programme and Mental Health Support
For more details & to apply please visit our website apply.abellio.com
Closing date 30/11/2022