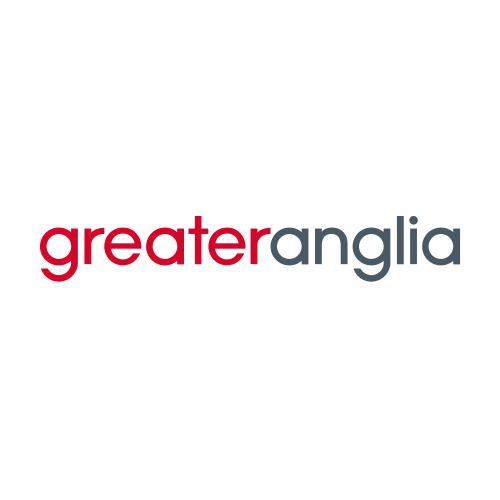 Customer Service Traineeship (Various Locations)
Job reference: SYS-8600
Location
Bishop Stortford, Cambridge, Chelmsford, Colchester, Ipswich, London Liverpool Street, Shenfield, Norwich
Business Area / Department
Customer Services ~ Customer Service
Back to vacancies
Customer Service Traineeship (Various Locations)
Job reference: SYS-8600
Customer Service Traineeship Programme
Are you thinking 'what's next for me'? Do you want to gain skills that will set you up for any job? Then we may have just the thing for you.
This is a fantastic opportunity to gain customer service work experience with one of the country's leading train companies where no two days are ever the same!
You will be based at our train stations (Chelmsford, Colchester, Cambridge, Norwich, Bishops Stortford, Liverpool Street) alongside experienced colleagues and management who will support and train you as a Greater Anglia customer advisor.
This traineeship opportunity is unpaid, however travel expenses and lunch allowance will be included.
The Role: what's it all about?
Each year Greater Anglia offers a number of people aged 16 – 24 the chance to come on its traineeship programme. It forms part of an education and training programme focused on giving the skills and experience that employers are looking for.
At its core is helping to unlock your great potential, giving you the work preparation training, maths, English, digital skills and work experience needed to get an apprenticeship or job.
During your two months with us, you will get to work in our Customer Service roles, learning what skills and qualities are required for future progression.
You'll follow in the footsteps of many other ambitious young people who have successfully completed their traineeship programme and progressed into full-time roles with us.
What would I be doing?
The programme is a mixture of four weeks of face-to-face classroom training at our academy in Stratford and four weeks placement at our stations. With great and friendly training, you'll always be prepared.
During your placement, you will get a chance to gain experience and be mentored by our skilled Customer Service colleagues in a number of roles and you'll be supported by dedicated trainers and mentors along the way, who will give you constructive feedback to help you become even better.
In the ticket office, you'll be meeting customers, observing, learning about selling tickets and support a variety of customer enquiries: being friendly and approachable, compassionate and supportive is key.
On the automatic gate line, you can find out how ticketless travel and fraud is reduced through pro-active monitoring along with how to be responsible for the safe operation of the gate line and fault reporting.
When you successfully complete the course, you will receive a certificate of completion and a letter of reference as a minimum, to support your future job applications.
I really want to apply – but am I eligible?
If you answer 'yes' to the three simple questions below, then we'd love to hear from you!
Are you currently not in work or education?
Do you have little or no work experience?
Are you aged 16 to 24 and qualified below level 4 (A-level)?
You'll also need to be customer-focused, approachable, friendly and flexible on top of having excellent communication skills, a willingness to learn and follow instructions, the ability to follow health and safety regulations and to uphold the company values of being genuine, professional, proactive and inclusive.
What official training will I be given?
The traineeship includes work preparation training, functional skills and maths and English support if you need it.
You will be awarded the following accredited qualifications once you finish your eight weeks with us:
Level 2 certificate in principles of customer service
Level 1 award in employee rights and responsibilities
Level 1 award in foundation learning and employability skills
Functional skills in maths and English
Note: Your application and CV will be shared with Central Training Group as our training provider.
The closing date for all completed applications is on 08th January 2023
*Please note vacancies can close earlier due to high influx of candidate applications*