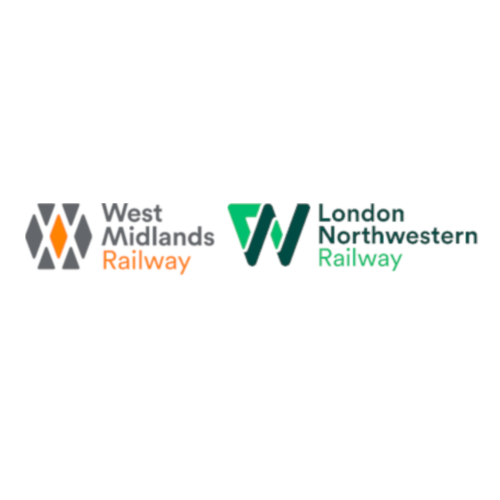 Operations Standards Manager
Job reference: SYS-8295
Business Area / Department
Head Office ~ Operations
Salary & Benefits
Competitive salary and excellent benefits
Back to vacancies
Operations Standards Manager
Job reference: SYS-8295
Operations Standards Manager
Position - Permanent - Full time
Location - 134 Edmund Street, Birmingham
West Midlands Trains (WMT) has an exciting opportunity for an Operations Standards Manager to join our team based in Birmingham.
The successful candidate will be responsible for ensuring West Midlands Trains has robust strategies, procedures and standards in place to allow WMT to undertake operational activities safely, effectively and in accordance with legal and industry requirements. You will lead the development of working instructions and standards development and manage the West Midlands Trains operating standards and publications such as the train driving policy, company instructions, PTS handbook, route guides, et al. You will be responsible for providing competent advice and assistance on operational safety to all parts of the business. Ensure compliance with internal Standards, Safety Critical Work Regulations, Railway Operational Standards and other railway legislation associated with train operations and safety critical activities.
Key accountabilities:
Deputise for the Head of Operational Standards when required.
Ensure the development and maintenance of effective, compliant and business integrated safety and operational management systems.
Prepare company procedures in response to Railway Standards.
Initiate briefing and training programmes for any new standards as required.
Ensure compliance with internal standards and railway legislation associated with safety critical areas.
Reduce operational incidents and accidents by preparing strategies based on lessons learned & industry good practice.
Organise the competence management system for safety critical staff.
Ensure the development and quality assurance of operational assessors.
Carry out quantitative risk assessments as necessary.
Maintain up to date knowledge of legislation and industry changes affecting operational and driving standards.
Any other duties commensurate with the grade and post as required.
Person specification:
A minimum of 5 years in a rail operations environment.
A minimum of 3 years train driving experience.
Experience of carrying out accident/incident investigation would be an advantage.
Knowledge of office software including Word, Excel and Outlook.
Experience of carrying out quantitative risk assessments.
Please see attached job description for further information.
What are the salary and benefits?
Competitive salary and excellent benefits.
Final salary pension – one of the best pension schemes available.
Free travel on all our trains and those of other train companies within our parent group company - for you, your partner and any dependent children.
75% off all other train company travel tickets.
Retail discounts.
Career development opportunities.
Applications will be considered from colleagues with 6 months experience in current role and a full check of absence and disciplinary records.
We reserve the right to withdraw this advert at any time due to high volumes of applications (please submit your application as early as possible to avoid disappointment).
As an inclusive employer, we welcome applications from all backgrounds and ensure no-one receives less favourable treatment on the grounds of age, disability, gender, race/ethnicity, religion, belief and sexual orientation.