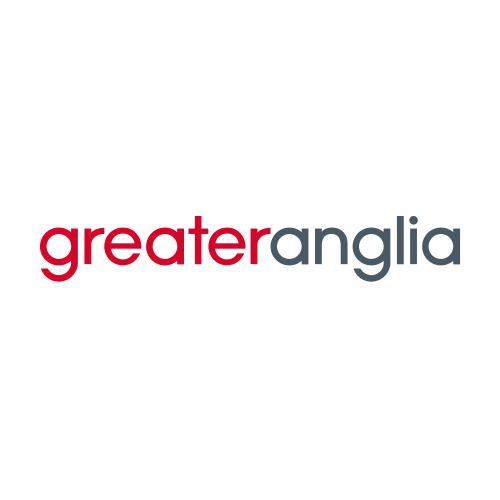 Planning Shift Manager
Job reference: SYS-7706
Business Area / Department
Head Office ~ Engineering
Type of Role
Perm - Full Time
Salary & Benefits
Competitive
Back to vacancies
Planning Shift Manager
Job reference: SYS-7706
Be part of something rewarding, by joining Greater Anglia you'll be helping our customers get from A to B. With a staff of over 2,500, we operate a busy commuter service from London Liverpool Street to destinations across the east of England.
We have a great opportunity to join our Engineering Team in Romford as a Planning Shift Manager.
The Role
In this role you will manage and motivate the Planning Team based at Romford ROC, ensuring the team provide trains for a safe operational service and maintenance. You will ensure all maintenance activities and modification programs for all trains are forecast and planned. This will allow optimum fleet maintenance status and fleet configuration. You will ensure maintenance work is planned to the engineering maintenance facilities in order to maximise the efficiency of the engineering maintenance capability.
You will develop and implement contingency plans during times of service disruption. You will be required to lead, motivate and support the Planning Team, by providing training and development opportunities enabling appropriate succession planning. You will also be involved in developing and translating the business strategy into a feasible and operational maintenance plan that can be communicated to all stakeholders.
What we are looking for
We are looking for a colleague who has experience in an engineering, manufacturing, or operational environment, with a Degree or equivalent. You will have proven leadership experience, with proficient communication and interpersonal and influencing skills. You will be familiar with continuous improvement methodologies such as six-sigma, with a knowledge of manufacturing, resource planning principles and stock types operated by Greater Anglia. You will be able to interpret and adhere to the company safety manuals, with proven experience of managing a team in a 24/7 critical operational environment.
The successful colleague will be required to have a prolific knowledge of I.T systems, including Nexala, InforEAM, Windows, Microsoft Word, Excel, P2 and GENIUS, with the ability to interpret date.
The closing date for all completed applications is on Friday 21st January 2022
*Please note vacancies can close earlier due to high influx of candidate applications*
To succeed in this role, we are looking for people who can bring our four behaviours to life in your everyday work:
· Genuine … be welcoming, customer-centric and respectful
· Professional… be solution-oriented, accountable and delivering to promises
· Proactive … be progressive, innovative and decisive
· Inclusive … be connected in your thinking, empathetic and promote diversity
Greater Anglia can offer you a great work/ life balance alongside a generous salary. If learning, developing and growing your career is as important as great benefits such as free travel, pension, family discounts, and cycle to work scheme, then apply now, and see what we can do for you!