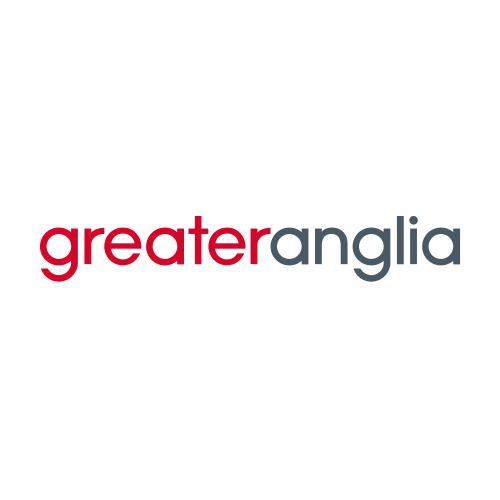 Platform Host (Train Dispatcher) Relief
Job reference: SYS-7672
Business Area / Department
Customer Services ~ Customer Service
Type of Role
Perm - Full Time
Salary & Benefits
£24,552
Back to vacancies
Platform Host (Train Dispatcher) Relief
Job reference: SYS-7672
Be part of something rewarding, by joining Greater Anglia you'll be helping our customers get from A to B. With a staff of over 2,500, we operate a busy commuter service from London Liverpool Street to destinations across the east of England.
We have an exciting opportunity to join our Customer Service Team between Harlow Town & Bishops Stortford Station as a Platform Host (Train Dispatcher) Relief. This role is based at Harlow Town Station and will also cover Bishops Stortford Station when required.
The Role
The purpose of this role is to provide a safe environment whilst delivering excellent customer service and seeking opportunities to enhance the customer experience at our station.
Creating a welcoming environment whilst providing pro-active assistance to our customers on and off trains is an important aspect in this role.
This colleague would be responsible for the safe, punctual dispatch of trains and work in accordance of the rule book and operational standards, whilst maintaining excellent customer service in a fast-paced environment.
In addition, the role will also include the day-to-day operation of the platform, assisting customers with their travel needs, and helping mobility impaired customers have a smooth journey.
During disruption, this colleague will be required to provide support and assistance to our customers.
The role will involve working with our Drivers and Conductors to ensure smooth communication and service.
As part of this role, the post holder will be required to comply with safety regulations, reporting faults, hazards, and collaborating with other areas of the business when required.
Full uniform will be provided, to ensure that you embrace our values and brand as a business.
What we are looking for?
We are looking for a colleague who has a high level of professionalism and a positive attitude. The ideal candidate should be pro-active and friendly when dealing with our customers.
Excellent customer service and interpersonal skills are crucial for this role. This role will require you to remain calm under pressure whilst maintaining integrity at all times. You must be flexible (in your working hours).
The suitable candidate will be familiar about using new technology such as smart phones and the internet as they will be required to show customers how to use these tools.
The successful applicant will be required to attend a medical, as all offers are subject to passing a safety critical medical.
The closing date for all completed applications is on Friday 21st January 2022.
*Please note vacancies can close earlier due to high influx of candidate applications*
To succeed in this role, we are looking for people who can bring our four behaviours to life in your everyday work:
· Genuine … be welcoming, customer-centric and respectful
· Professional… be solution-oriented, accountable and delivering to promises
· Proactive … be progressive, innovative and decisive
· Inclusive … be connected in your thinking, empathetic and promote diversity
Greater Anglia can offer you a great work/ life balance alongside a generous salary. If learning, developing and growing your career is as important as great benefits such as free travel, pension, family discounts, and cycle to work scheme, then apply now, and see what we can do for you!