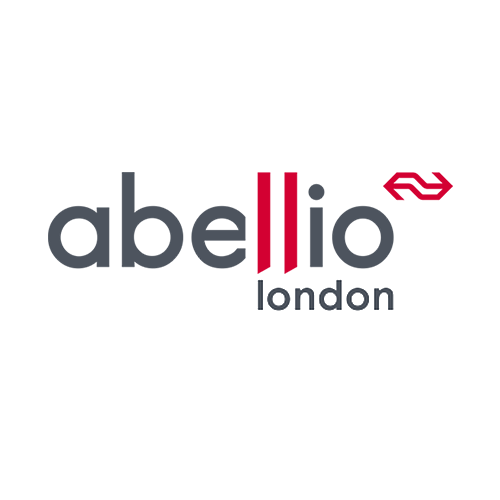 Operator Account Manager
Job reference: SYS-7624
Business Area / Department
Rail Replacement
Salary & Benefits
Competitive
Back to vacancies
Operator Account Manager
Job reference: SYS-7624
This vacancy has now expired, and is not accepting any new applications. p>
Please search for live opportunities or use the Register Interest facility to sign up for job alerts and/or leave your CV speculatively. p>
At Abellio Rail Replacement we love our jobs and everything we do to provide the best Rail Replacement service.
Do you get a buzz when you see growth in a business? Do you want to be part of this journey?
We are looking for an innovative, self-starting individual with a passion for working in the busy and dynamic rail industry. If this is you, then why not apply to come and join us at Abellio Rail Replacement. We have an opportunity as an Operator Account Manager based in Cardiff and would ideally suit someone that is looking to move upwards from a supervisory role within management but wishes to retain a mixed role, or someone who is already in this space but enjoys an operational role.
The successful candidate will manage relationships with our coach and bus supply chain including systems and processes to deliver an industry best customer experience to satisfy planned and emergency operations and beyond.
Duties Include:
Work with the Contract Manager to deliver a leading road transport strategy for rail replacement in Wales.
Ability to direct and work with the Control Team to ensure we deliver the best fit rail replacement solutions.
Have a working knowledge of EU and domestic drivers' hours regulations.
Be the Champion of our suppliers working with them to deliver excellence in rail replacement.
To set and maintain high standards, including but not limited to customer service, vehicle standards, driver appearance and required compliance such as PSVAR.
To ensure that enquiries and bus orders are processed promptly and accurately using business' systems and procedures
To monitor planned operations to ensure that all elements are confirmed required standards met, including vehicles that are clean, and serviceable, and drivers dressed appropriately.
To deal with customer concerns and complaints and incident reporting within the agreed time scales.
Proactively plan to ensure the bottom line is delivered within agreed budgets
To ensure legal compliance including data protection, health and safety and sector specific regulations.
To liaise with our customer in the run up to long term plans to ensure that they have all the information necessary.
To carry out other management responsibilities or tasks and actions the business needs as may be required.
The Candidate:
Full Car Licence
Good numeracy and literacy with the ability to analyse reports.
A positive attitude and the ability to effectively manage people with different personalities and communication styles to build trust and strong relationships.
Excellent customer service skills including effective communication skills, both written and verbal.
An appropriate level of IT skills including use of various IT systems and softwares.
Knowledge of the transport industry is advantageous.
Able to self-manage with a hands-on work ethos and the need for flexibility which may include weekend working and working outside of office hours.
Abellio supports diversity and inclusion and is committed to eliminating discrimination and encourages diversity amongst the workforce which is truly representative of all sections of society.
This vacancy has now expired, and is not accepting any new applications. p>
Please search for live opportunities or use the Register Interest facility to sign up for job alerts and/or leave your CV speculatively. p>