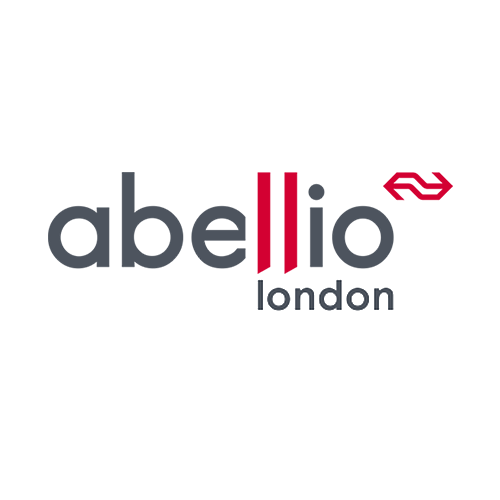 Bus driver Apprenticeship
Job reference: SYS-7516
Business Area / Department
Operations ~ Trainee Bus Drivers
Salary & Benefits
Competitive
Back to vacancies
Bus driver Apprenticeship
Job reference: SYS-7516
Have you always wanted to get behind the wheel of a London bus? Come and join our exciting apprenticeship programme to become a professional London Bus Driver.
Here at Abellio London Bus, we like to do things differently and challenge traditional conventions. That's why we have invested in a new and innovative approach to training new bus drivers with an apprenticeship, so come and join us as a Trainee Bus Driver.
We will provide you with on-the-job training to up skill you in your role, of which 20% will require learning and attending workshops which will be incorporated as part of your working day as a bus driver. All you need is a Full UK Driving Licence (Category B) a passion to be a bus driver and a willingness to learn!
The Trainee Bus Driver Role
As a Trainee Bus Driver, we are looking for someone who is motivated, reliable and enthusiastic to come and join our team. Customer care is at the heart of everything we do to ensure excellent service is provided all times, whilst providing a smooth and safe journey in helping customers get from A-B. In addition, as the Trainee Bus Driver you will be responsible for the health and safety of your customers and your vehicle.
As a Trainee Bus Driver, you will work a minimum of 38 hours per week, including weekends and bank holidays, with shifts that can start as early as 03:30am and finish as late as 02:30am
As part of the apprenticeship programme, as a Trainee Bus Driver, you will gain valuable knowledge about working in passenger transport and will be awarded an apprenticeship certificate at the end of the 14-month programme.
To be considered for Trainee Bus Driver role, you must have:
Hold a full UK driving licence with a minimum of 1 years' experience driving in the UK
No more than six penalty points on your licence (no drink driving offenses in the last five years)
Be at least 18 years of age
Must be numerate and literate and able to communicate effectively both verbally and in writing
Be computer literate
Have an excellent attitude to customer service
Committed to attending workshops when required
Have an openness to learning and change
A positive attitude to personal development and training
A professional attitude to health and safety
Fully flexible and able to work varying shift patterns, working any 5 days out of 7, over a minimum of 38 hours a week. This includes working early and late shifts
The right to work/live in the UK
In return, as the Trainee Bus Driver you will receive a very attractive rewards package, including:
Excellent pay and benefits, including hourly rate from £10.85 (in training) and £12.81 when released to depot
Paid theory and practical test fees
Training towards your Driver Certificate in Professional Competence
Free travel on all TFL Buses / Underground / DLR and Tramlink services for yourself, plus one other after 3 months with Abellio
Accredited City and Guilds Level 2 in Passenger Transport
Full training for the routes and services you will operate
Performance related incentives
Opportunities for training and development.
Contributory pension scheme
Life insurance for all pension scheme members
Access to an exclusive benefits platform which offers discounts to a wide range of retailers and many more
Technology sacrifice scheme
Uniform
Abellio London supports diversity and inclusion and is committed to eliminating discrimination and encourages diversity amongst the workforce which is truly representative of all sections of society.