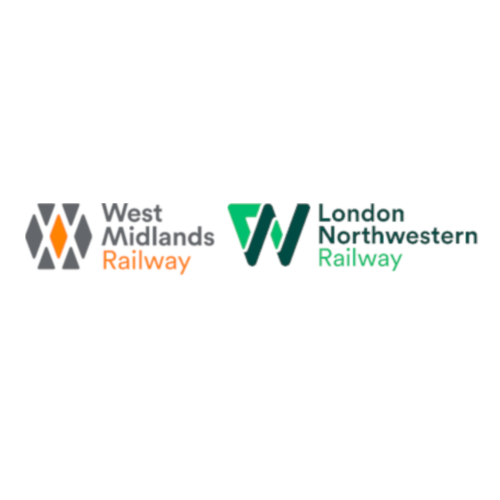 Compliance Support Manager
Job reference: SYS-7422
Business Area / Department
Head Office ~ Customer Services
Salary & Benefits
Salary up to £35,000. (Dependent on experience and will require approval at our remuneration committee)
Back to vacancies
Compliance Support Manager
Job reference: SYS-7422
Compliance Support Manager
Position - Permanent - Full time
Location - Birmingham City Centre
Salary - Salary up to £35,000. (Dependent on experience and will require approval at our remuneration committee)
An exciting opportunity has arisen in the Client Relationship & Contracts team as a Compliance Support Manager. You will be responsible for monitoring and supporting the business to comply with our new National Rail Contract. On a daily basis, you'll be producing reports for our Clients (the Department for Transport and West Midlands Rail Executive) and answering their queries. You'll be working with the business to guide, track and gather evidence demonstrating compliance with our obligations and you'll be ensuring we're maintaining complete and accurate records.
This is a fantastic time to join West Midlands Trains as we embark on our new contract to improve our passenger's journeys. As part of the wider Abellio Group, West Midlands Trains Ltd, operates as a joint venture - West Midlands Railway and London Northwestern Railway, delivering over 1,300 safe and reliable services per day for more than a 60 million passengers per year. Since the start of our franchise in 2017 we have been committed to improving our services, investing a whopping £1 billion into the region's network, £18million in the development of all our workforce.
Key responsibilities will include: (Full job description attached above)
Develop and maintain a compliance matrix and associated analytics for reporting or any other tool/system in use.
Support the business to understand contractual compliance and processes. Ensure obligation owners are aware of their obligations and understand what is required.
Produce timely and accurate reports and material for the periodic, quarterly and ad-hoc DfT/WMRE meetings as required.
Lead the administration elements for maintaining contractual compliance with the support of the rest of the team, ensuring system content is kept up to date.
Gather evidence of obligations being completed compliantly from the business and submit to DfT/WMRE using their contract management system.
Support the reporting of KPIs agreed with DfT/WMRE and working with the business to review, analyse and support achieving them.
You will bring with you the following skills and experience:
Good knowledge of West Midlands Trains operations and areas of functional responsibility.
High level understanding of rail contracting.
Excellent communication skills and able to converse at all levels of the business.
Good working knowledge of Word, Excel, web based systems.
Organised and methodical.
Contract management or compliance experience.
Pro-active individual with an ability to engage with others quickly to establish relationships on all levels.
Analytical skills.
Able to understand and absorb substantial amounts of information quickly and accurately and seek appropriate action to deliver realistic solutions.
In addition to a competitive salary West Midlands Trains offers a wealth of benefits including free travel on Abellio trains for you, your partner and dependent children, 75% discount on other train travel over most of the UK rail network, access to an Employee Recognition and Benefits Platform, development opportunities to help further your career with West Midlands Trains, and a defined benefit salary pension.
Applications will be considered from internal colleagues with 6 months experience after completion of their probationary period and a full check of absence and disciplinary records.