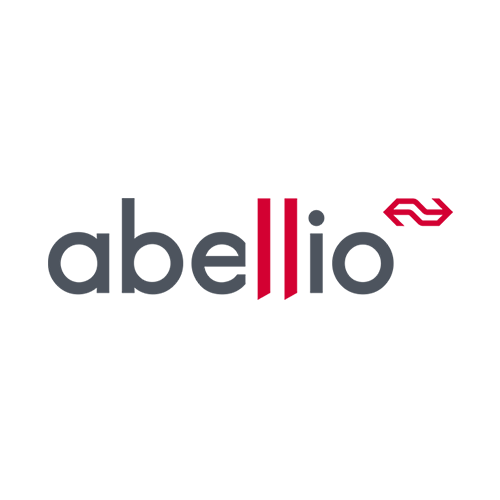 Payroll Team Leader
Job reference: SYS-7418
Location
Shared Services Centre - Glasgow City Centre
Business Area / Department
Abellio Shared Services Centre ~ Payroll
Type of Role
Full time and Part time
Salary & Benefits
£29,000
Back to vacancies
Payroll Team Leader
Job reference: SYS-7418
A fantastic opportunity is now available to join our Payroll team at Abellio Shared Services in Glasgow. We're a busy, friendly office, where people are committed to delivering the best experience for our customers.
We are looking to engage with candidates who have a passion for payroll, and proven experience in a fast-paced business environment. Within the role, you will direct responsibilty for managing a team of Payroll Administrators, who will look to you for support and leadership. You will also be responsible for managing the accurate input of payroll data for Abellio and our Operating Companies, handling escalated payroll and pension queries, performing routine checks on payroll output, and maintaining employee records.
Along with a competitive salary, we also offer brilliant benefits – 34 days holiday; discretionary free rail travel with ScotRail and across our Abellio operated UK rail services; discounted rail tickets for your friends and family; private medical insurance and a range of other benefits you'd expect of a great employer.
To join us we'd be looking for:
Previous experience of working in a Payroll post within a large organisation, and can demonstrate effective handling of a complex payroll (iTrent Payroll experience is desirable, but not essential)
Knowledge of current payroll legislation and procedures
Demonstration of supervisory experience, with the ability to lead, coach and mentor the Payroll Administrators. You will have responsibility of a small team, and will be required to support development and conduct regular one to ones.
Strong attention to detail, with the ability to work smartly to meet tight deadlines.
Effective written and verbal communication skills - You should be confident to be able to handle any escalated payroll queries and respond appropriately.
Good levels of computer literacy, including experience using MS Excel (spreadsheets) at an intermediate level
Self-starters who see challenge as opportunity and are proactive problem solvers
People with the ability to work independently and as part of a team – this may also include knowledge transfer to new team colleagues and direct reports
Commitment to our customers, our business and our success
What you need to know
Permanent Full-time role or Part-time
Contracts are for FTE 37.5 hours per week
Hybrid working pattern
You will be expected to undertake your training both from home, and in the physical office environment
What you can expect from us
Paid Training and support
34 days holiday (inclusive of public holidays), plus buy up to an extra week each year
Discretionary free rail travel with ScotRail and across our Abellio operated UK rail services
A competitive pension scheme including Life Assurance
Private Medical Insurance
Medical Cash Plan
A free and confidential 24-hour Employee Assistance Programme
Next Steps?
If we sound like your kind of fit, you can apply directly via our website.
All successful applications will be invited to a next stage interview.
We wish you the best of luck!