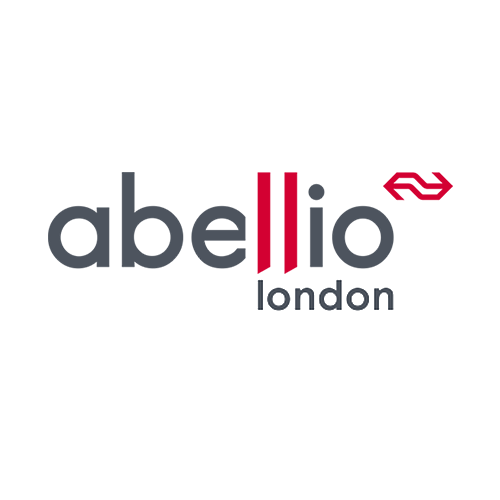 Network Area Manager
Job reference: SYS-7417
Location
Twickenham/Battersea
Business Area / Department
Head Office ~ Performance
Salary & Benefits
Competitive
Back to vacancies
Network Area Manager
Job reference: SYS-7417
At Abellio London we love our jobs and everything we do is to support our wider goal of being the best bus operator in London.
Do you get a buzz when you see growth in a business? Do you want to be part of this journey?
Reporting to the Performance Director, we are looking for an innovative, self-starting individual with a passion for working in the busy and dynamic bus industry. If this is you, then why not apply to come and join us.
Abellio London Bus operates bus services across London on behalf of TFL, plus rail replacement and event services across the UK. We operate over nine per cent of the London's bus network, running 800 vehicles and employing around 2,700 employees across six depots in Central, South and West London. We run a number of routes, carrying over 150 million passengers a year on TfL's contracted bus network.
Duties include:
To embed a culture that has safety at the forefront at all times. This should be achieved by leading by example, never turning a blind eye to unsafe practices and understanding people's motivations when they do not work safely.
To inspire, lead and motivate the team of Performance Managers, Controllers and Performance support staff.
Deliver results in line with TfL and Company expectations.
To ensure that the team follow the Performance Golden Rules.
To ensure that route control strategies are developed that deliver the right results.
To implement and oversee controls to ensure compliance with legal, regulatory and contractual requirements such as Drivers' Hours regulations and TfL Mileage reporting requirements.
Ensure that performance reports prepared for the business are both concise and timely.
Ensure that development needs of the Performance Team are identified and addressed.
To ensure that resources are managed and deployed in the most efficient manner and within agreed costs. This includes management of sickness and holidays.
To work collaboratively with internal colleagues across the whole spectrum of internal functions.
Excellent understanding of Company policies, procedures and initiatives. Ability to promote new initiatives and identify more effective ways of working within these frameworks.
To produce reports as required on issues impacting services, performance or the business.
To maintain excellent levels of communication with external stakeholders.
Work within time constraints and submit accurate paperwork within required timescales.
All candidates must:
Must display excellent leadership skills
Able to communicate effectively with all levels of staff (both written and verbal)
Must be results focussed.
Ability to identify the root cause of an issue through use of data and evidence leading to the development of solutions that are deliverable and sustainable.
The ability to identify priorities and assign and complete tasks accordingly
Innovative, allowing the team to improve through new ways of working or better use of available technology.
Have a positive attitude, to motivate and lead a team to deliver excellent performance. This requires the ability to understand individuals' motivation and nurture accordingly.
If you feel you have the skills, experience or qualifications required for this role and want to join a fast-paced growing company apply immediately! Please note that due to a high number of applications we may close the job posting earlier than expected. Best of luck!!
Abellio London supports diversity and inclusion and is committed to eliminating discrimination and encourages diversity amongst the workforce which is truly representative of all sections of society.