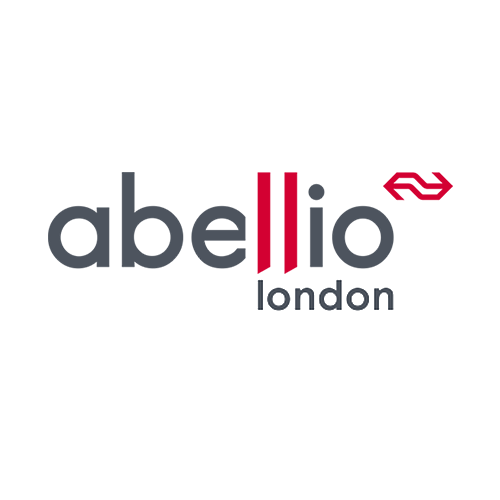 Relief Operations Manager
Job reference: SYS-7338
Business Area / Department
Head Office ~ Operations
Salary & Benefits
Competitive
Back to vacancies
Relief Operations Manager
Job reference: SYS-7338
At Abellio London we love our jobs and everything we do is to support our wider goal of being the best bus operator in London.
Do you get a buzz when you see growth in a business? Do you want to be part of this journey?
We are looking for an innovative, self-starting individual with a passion for working in the busy and dynamic bus industry. If this is you, then why not apply to come and join us at Abellio London Bus.
Abellio London Bus operates bus services across London on behalf of TFL, plus rail replacement and event services across the UK. We operate over nine per cent of the London's bus network, running 800 vehicles and employing around 2,700 employees across six depots in Central, South and West London. We run a number of routes, carrying over 150 million passengers a year on TfL's contracted bus network.
Duties include:
Responsible for a team of Driver Managers and various support staff as direct reports.
Responsible for a team of hundreds of bus drivers (who report to the Driver Managers).
Part of our senior management team, working collaboratively with colleagues in Engineering, Performance and the support functions.
A deputy budget holder, you will be responsible for the creation of your local budget each year and then adhering to it.
Keeping clear focus on KPI performance and addressing areas requiring improvement.
Ensuring compliance against policies, processes and legal requirements.
Full details can be found in the Job Description available from HR.
The candidate:
People skills
Self-motivated
Proactive
Experienced in managing and motivating a team to achieve high performance
Flexible approach to working hours, with the ability to attend run out / run in sessions outside of working hours and ability to respond to "on call" situations
Experience of conducting investigative interviews, preparing casework and hearing cases
Thrives in a fast-paced environment
If you feel you have the skills, experience or qualifications for this role and want to join a fast-paced growing company apply immediately! Please note that due to a high number of applications we may close the job posting earlier than expected. Best of luck!!
Abellio London supports diversity and inclusion and is committed to eliminating discrimination and encourages diversity amongst the workforce which is truly representative of all sections of society.