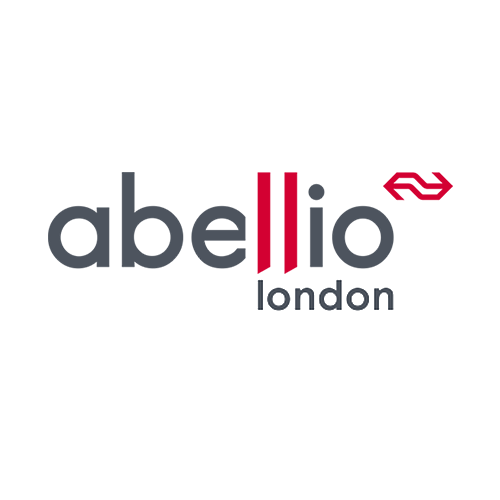 Administration Clerk - Battersea
Job reference: SYS-7312
Business Area / Department
Head Office ~ Operations
Salary & Benefits
Competitive
Back to vacancies
Administration Clerk - Battersea
Job reference: SYS-7312
At Abellio London we love our jobs and everything we do is to support our wider goal of being the best bus operator in London.
Do you get a buzz when you see growth in a business? Do you want to be part of this journey?
We are looking for an innovative, self-starting individual with a passion for working in the busy and dynamic bus industry. If this is you, then why not apply to come and join us at Abellio London Bus.
Abellio London Bus operates bus services across London on behalf of TFL, plus rail replacement and event services across the UK. We operate over nine per cent of the London's bus network, running 800 vehicles and employing around 2,700 employees across six depots in Central, South and West London. We run a number of routes, carrying over 150 million passengers a year on TfL's contracted bus network.
Duties include:
Provide administrative services and support to the Operations Manager and the local Management Team
Log information into various computer systems and spreadsheets/Data Entry
Manage the administration of the depot
Undertake minute taking when required
Ensure phone calls are promptly answered and forwarded to the relevant individuals
Deal with lost property enquiries
Assist in the provision of statistical information
Duty of care for the health and safety in the office at all times
Providing cover during times of absence and holidays
Collating information on collisions, customer complaints, BCES and driving assessments
Ordering and distributing driver uniforms.
Ordering of stationery and maintenance of office equipment
Upload and updating staff files onto electronic personnel files
All candidates must:
Be well organised with good attention to detail
Have strong IT skills, particularly Word and Excel
Have effective communications skills, including written, verbal and presentational skills
Be able to work accurately and efficiently
Be comfortable working as a part of a team and equally on own initiative
Have a flexible approach and be prepared to work outside normal hours to meet deadlines or work demands.
If you feel you have the skills, experience or qualifications for this role and want to join a fast-paced growing company apply immediately! Please note that due to a high number of applications we may close the job posting earlier than expected. Best of luck!!
Abellio London supports diversity and inclusion and is committed to eliminating discrimination and encourages diversity amongst the workforce which is truly representative of all sections of society.