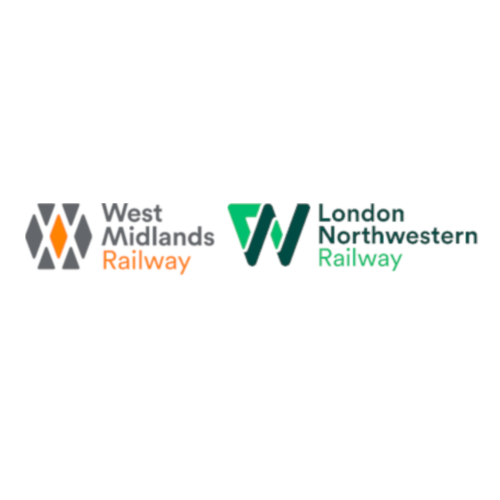 Revenue Protection and Security Manager
Job reference: SYS-6941
Business Area / Department
Customer Services ~ Revenue Team
Salary & Benefits
£35,420 per annum along with free travel on all Abellio services
Back to vacancies
Revenue Protection and Security Manager
Job reference: SYS-6941
We are currently recruiting for a x3 Revenue Protection and Security Manager on a full time, permanent basis at Milton Keynes . The role will plan and undertake a range of intelligence-led revenue protection, security and customer service responsibilities across the West Midlands Rail network in order to achieve the company objectives for minimising ticketless travel and improving customer satisfaction measures.
Responsibilites:
Minimise ticketless travel, promote the purchase of tickets before travel, and gather additional revenues by travelling throughout the West Midlands Trains network, checking tickets and intervening when examples of ticketless travel are identified.
Identify where and when ticketless travel is happening on the network by gathering and analysing information from personal observation, reviewing ticketless travel surveys and talking to passengers and colleagues.
Investigate instances of fraudulent travel based on information received, and take appropriate action to minimise loss of revenue and reduce the risk of further fraudulent behaviour.
Work with colleagues to develop and implement a plan that responds to the intelligence that is coming in about ticketless travel, including where and when to focus resources and the most appropriate forms of deployment.
(Full responsibilities can be found in the job description attached)
​Our Ideal candidate will be:
Confident in analysis of information/reports
Strong planning skills
The ability to investigate ticketless travel causes and the source of fraudulent travel
Able to work independently without direct supervision
Excellent time management and personal administration
Prepared to work unsociable hours – weekends and evenings
Calm under pressure
Flexible and adaptable to respond to changing circumstances
Experience of working in a customer service and retail environment
Excellent communication and influencing skills
In return, we offer a competitive salary, free travel on Abellio trains for you, your partner and dependent children, 75% discount on all other train travel over most of the UK rail network, development opportunities to help further your career with West Midlands Trains, and a contributory defined salary pension.
We reserve the right to withdraw this advert at any time due to high volumes of applications (please submit your application as early as possible to avoid disappointment). Please note, any applicants who have been unsuccessfull recently are required to wait 6 months before re-applying for the same position.
Applications will be considered from internal colleagues with 6 months experience after completion of their probationary period and a full check of absence and disciplinary records.