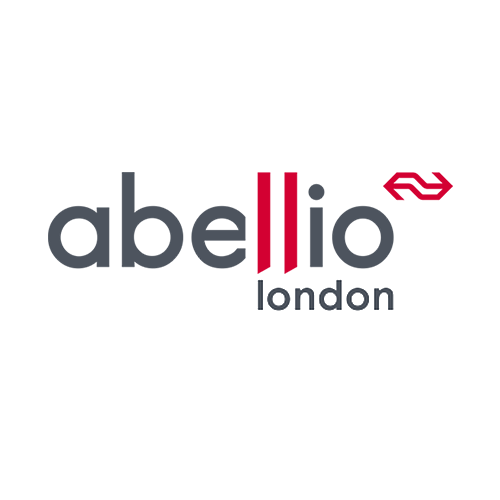 Performance Manager
Job reference: SYS-6750
Business Area / Department
Head Office ~ Performance
Salary & Benefits
Competitive
Back to vacancies
Performance Manager
Job reference: SYS-6750
A fantastic opportunity has arisen for a Performance Manager based of our Twickenham Depot. The successful candidate will report into the Network Area Manager and will ensure that services are delivered to the best possible standard through developing a team that has excellence at its core.
The role:
To promote a culture that embeds safety at all times. This should be achieved by leading by example and never turning a blind eye to unsafe practices.
To ensure that the team follow the Performance Golden Rules
Deliver results in line with TfL and Company expectations
Inspire and lead a team of Controllers
Develop, agree and implement route control strategies that deliver maximised 'on road' performance
To ensure that Controllers understand and are utilising the agreed control strategies
To ensure that we comply with legal, regulatory and contractual requirements such as Drivers' Hours regulations and TfL Mileage reporting requirements
Ensure that resources are allocated appropriately either on the road or in control rooms
Excellent understanding of Company policies, procedures and initiatives. Ability to promote new initiatives and identify more effective ways of working
To produce reports as required on issues impacting services, performance or the business
To maintain good levels of communication with external stakeholders (NMCC, Bus Operations etc.) in relation to issues which may affect the bus network
Deliver daily team 'huddles'
Work within tight time constraints and submit accurate paperwork within required timescales
The candidate:
Able to communicate effectively with all levels of staff (both written and verbal)
Must be results focussed
Ability to identify the root cause of an issue through use of data and evidence.
Having identified root causes, must have the ability to develop solutions
The ability to identify priorities and assign and complete tasks accordingly
The ability to work as part of a team
Have a positive attitude, with the ability to lead a team of Controllers to achieve excellent standards of performance.
Abellio London supports diversity and inclusion and is committed to eliminating discrimination and encourages diversity amongst the workforce which is truly representative of all sections of society.