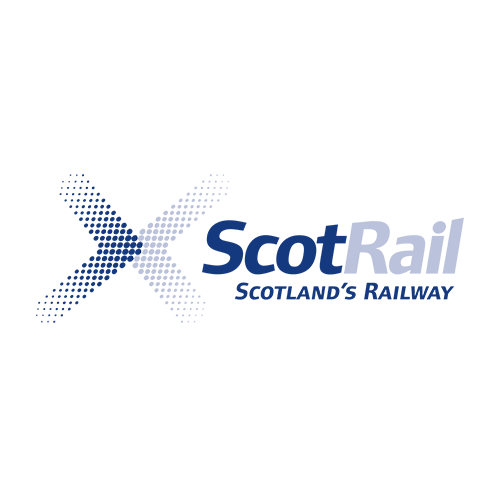 TRAIN VEHICLE PRESENTATION GRADE C2.2, AYR
Job reference: SYS-6746
Business Area / Department
Cleaners ~ Station Presentation (Train only)
Salary & Benefits
£27,194 per annum (on completion of training)
Back to vacancies
TRAIN VEHICLE PRESENTATION GRADE C2.2, AYR
Job reference: SYS-6746
TRAIN VEHICLE PRESENTATION GRADE C2.2
AYR STATION
ScotRail has played a critical role in keeping people moving during the pandemic, with services helping get key workers and others to where they need to be. There has been significant investment across the network to electrify lines, and on new and upgraded trains. This helped to deliver ScotRail's highest ever score for customer satisfaction in the most recent National Rail Passenger Survey. With more than 5,000 employees, we are looking for people who are focussed on our customers, to continue delivering the best possible service for people throughout the country.
THE ROLE: As part of a team at Ayr be responsible for carriage cleaning of ScotRail vehicles to the prescribed standards. Based at Ayr station cleaning stabled overnight units for service. Applicants should have the ability to work on their own and as part of a team, and be able to recognise the customers' needs, whilst showing individual initiative. Experience of COSHH and basic Health & Safety is essential as well as the ability to drive. Previous nightshift experience is preferred.
This post is constant nightshift, working 4 shifts over 7 and includes weekend working. Hours are 21:15 - 06:00. Reference Salary will be £27,194 per annum. The training rate will be £26,177 per anum.
ScotRail is a strong promotor of diversity in rail and particularly welcomes applicants from members of minority groups
Benefits include contributory final salary pension scheme, free and reduced rail travel for you and your family, where applicable.
Selection process: Selected candidates will be invited to attend an interview. The final stage for successful candidates will be a face to face medical, drug and alcohol screen in Glasgow. Appointees will be asked to submit at least two satisfactory references, Disclosure Scotland clearance and complete a six month probation period. Training initially involves a two day virtual Induction training programme.