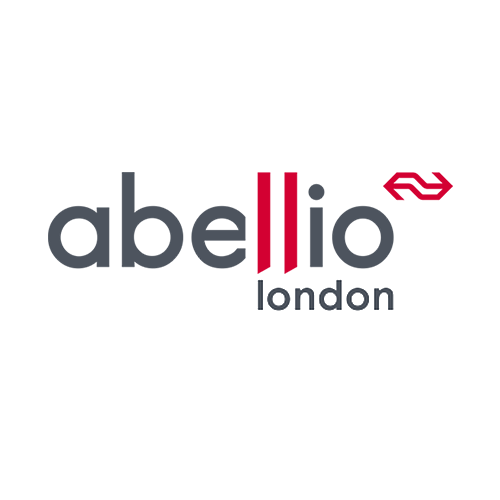 Operations Manager - Twickenham
Job reference: SYS-6745
Business Area / Department
Head Office ~ Operations
Salary & Benefits
Competitive
Back to vacancies
Operations Manager - Twickenham
Job reference: SYS-6745
A fantastic opportunity has arisen for an Operations Manager responsible for the day to day operations of our Twickenham Depot to join our award-winning team. The successful candidate will manage all aspects of depot operations to produce consistent results in the key performance indicators of safety, customer experience, financial performance, route performance, lost mileage and compliance in line with specified targets, contractual obligations and commercial objectives. The successful candidate will manage a local team of Driver Managers and support staff as well as having responsibility for over 300 drivers so management experience and people skills are essential.
The role:
Responsible for a team of Driver Managers and various support staff as direct reports.
Responsible for a team of over 300 bus drivers (who report to the Driver Managers).
Part of our senior management team, working collaboratively with colleagues in Engineering, Performance and the support functions.
A budget holder, you will be responsible for the creation of your local budget each year and then adhering to it.
Keeping clear focus on KPI performance and addressing areas that require improvement.
Ensuring compliance against policies, processes and legal requirements.
Full details can be found in the Job Description available from HR.
The candidate:
People skills
Self-motivated, driven
Proactive
Experienced in managing and motivating a team to achieve high standards of performance
Flexible approach to working hours, with the ability to attend run out / run in sessions outside of working hours and ability to respond to "on call" situations
Experience of conducting investigative interviews, preparing casework and hearing cases
Thrives in a fast-paced environment
Abellio London supports diversity and inclusion and is committed to eliminating discrimination and encourages diversity amongst the workforce which is truly representative of all sections of society.