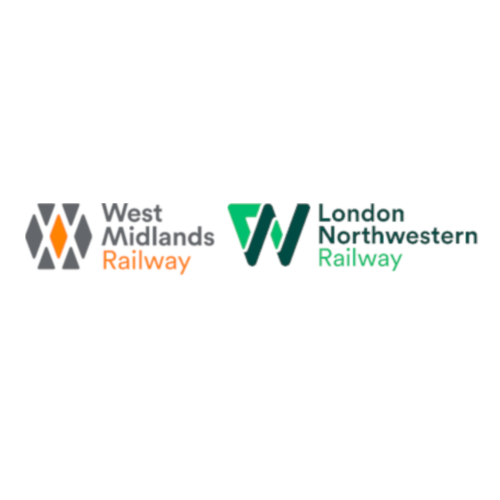 Amended Access Manager
Job reference: SYS-6702
Location
Head Office, Birmingham
Business Area / Department
Head Office ~ Operations
Salary & Benefits
competitive salary and benefits
Back to vacancies
Amended Access Manager
Job reference: SYS-6702
Amended Access Manager
134 Edmund Street
PM2D L1
We are looking to recruit an Amended Access Manager, this key role within the Timetable and Resource Planning Team leads the Amended Access Team. The role will oversee the implementation of train plans, working closely with both the Timetable and Resource Planning Manager and the Engineering Access Manager to ensure that WMT produces high performing, compliant, accurate and efficient and revenue generative train plans Provide general administration on all HR matters
You will bring with you the following skills and experience:
Educated to Degree level or equivalent level of experience
Computer literacy in common applications such as Word and Excel. Knowledge of a Train Planning system and TRUST is desirable
Detailed knowledge of industry timetable planning processes and timescales
A good knowledge or WMT geography, the services which WMT run and the Rolling Stock operated by WMT
An excellent people manager that is able to demonstrate success in leading a team
A good team player with the ability to work flexibly, to strict timescales, demonstrates attention to detail and works well under a high degree of pressure
Willingness to travel from time to time in order to maintain excellent working relationships with the rest of the business and to see on the ground the execution of amended plans at delivery in order to improve on future plans
In addition to a competitive salary West Midlands Trains offers a wealth of benefits including first class travel on Abellio trains for you, your partner and dependent children, 75% discount on other train travel over most of the UK rail network, access to an Employee Recognition and Benefits Platform, development opportunities to help further your career with West Midlands Trains, and a defined benefit salary pension as well as an opportunity to participate in the company's health scheme.
Applications will be considered from colleagues with 6 months experience after completion of their probationary period and a full check of absence and disciplinary records.