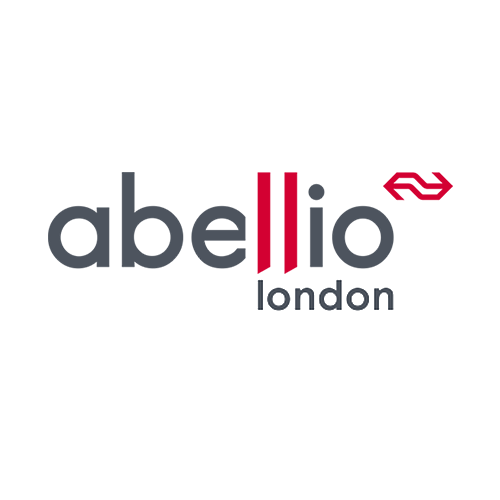 Driver Quality Monitoring Auditor
Job reference: SYS-6639
Business Area / Department
Head Office ~ HR
Salary & Benefits
Competitive
Back to vacancies
Driver Quality Monitoring Auditor
Job reference: SYS-6639
A new and exciting opportunity has arisen for a Driver Quality Monitoring (DQM) Auditor in our Human Resources team. You would join a busy and demanding team who expect high standards, flexibility and are looking for someone who can bring new ideas and new ways of working to the team.
In order to improve driving standards throughout Abellio London, the DQM Auditor will undertake in-service driving assessments in line with the industry standard.
Duties will include:
Undertake in-service driving assessments across all shifts and all locations within Abellio London against set targets
Make an informed judgement about the range of evidence observed that demonstrates a drivers competence to meet the DQM assessment criteria
Provide clear and objective written feedback following each driving assessment
Report all box 3b and 4 assessments directly to operational management
Identify training needs and provide recommendations to improve driving standards
Provide on the spot recognition for drivers achieving a box 1 driving assessment
Act as an ambassador of Abellio working in accordance with the Company values and promote safe driving and 'The 3 "Sees"'
Effective planning and organisation to ensure the most effective use of time is achieved
Produce monthly reports detailing assessments completed and outcomes per depot
The successful candidate will work closely with the training team (Driving Instructors and Classroom Trainers) along with the operational management teams at each depot.
All candidates must:
Have a minimum of 3 full years bus driving experience
Hold a current PCV licence and DQC
Hold a full and clean driving licence (no points)
Have a clean record for driving standards i.e. no avoidable collisions, poor driving assessments or complaints about driving standards within the last 2 years
Have a good attendance record i.e. no more than two spells of absence within the last 12 months
Be well organised and able to manage time effectively to meet deadlines
Have excellent communications skills, including written, verbal and presentational skills
Have excellent attention to detail and able to work accurately and efficiently
Be comfortable working as a part of a team and equally using own initiative
Have strong IT skills; Microsoft Word and Excel are essential
Have a flexible approach, be prepared to work across all shifts (including nights and weekends) and across all Abellio depot locations
Abellio London supports diversity and inclusion and is committed to eliminating discrimination and encourages diversity amongst the workforce which is truly representative of all sections of society.