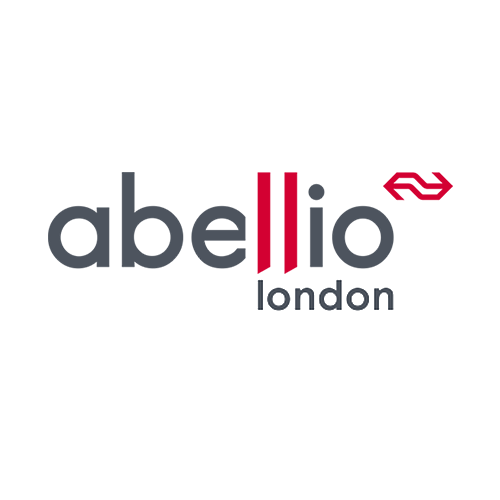 Finance Assistant
Job reference: SYS-6608
Business Area / Department
Rail Replacement
Salary & Benefits
£21-£23k depending on experience
Back to vacancies
Finance Assistant
Job reference: SYS-6608
The Abellio Ancillary Services Team deliver for our customers across the UK, transporting over 7 million passengers a year through our Rail Replacement, Taxi and Ground Transport businesses. We're proud of our track record in delivering operational excellence, supporting our people and innovating to continually drive our offering forwards.
Our Business Support Team underpins all our activities; ensuring they are safe, efficient and supported by specialist knowledge and expertise from across the Abellio Business. As a result of our ongoing growth, we're now recruiting for a Finance Assistant to ensure the timely and accurate creation of billing and KPI data for our customers.
The Business Support Team are based in Sheffield City Centre but (remotely) support our teams and customers across the UK so there is an option to work from home for part of the working week by agreement. There will be an occasional (quarterly) requirement for travel as part of the role.
Main Responsibilities:
Creating billing backing data to agreed processes, ensuring that billing to our customers is timely, accurate and correctly formatted
Managing customer queries and working with our operational teams to ensure swift resolution, supported by our Finance Manager
Delivering timely and accurate Key Performance Indicator data, tailored to the needs of each customer. Provision of reporting in Excel, Power BI and/or from our bespoke online systems
Deliver ad hoc reporting for our customers and external teams which allows the business to make data driven decisions and influence change inside and outside our business
Build strong working relationships with our Shared Service Centre, Finance and Operational Teams across the UK
Support the AAS Finance Manager in the review and improvement of our core finance processes and the monitoring of these processes
Have a duty of care for the health and safety of yourself and your colleagues at all times, including a duty to report unsafe acts or omission to safety
The Candidate
We're looking for someone able to demonstrate a strong track record in working with detailed numeric and other data and the presentation of KPI data for managers.
This will include a strong working knowledge of Microsoft Office products, particularly Excel.
You'll need excellent attention to detail, to be used to working to deadlines and have an ability to understand and challenge the patterns and conclusions within datasets.
Supported by our Finance Manager, you'll need to be able to build working relationships with both the internal teams as well as our external customers so experience of this in another organisation is essential.
You'll also need to be able to present well formatted data and which is clear, concise and answers the questions posed.
Please note that the job posting may close earlier due to a high number of applications. Candidates that have previously applied for this postion do not need to apply again.
Abellio London supports diversity and inclusion and is committed to eliminating discrimination and encourages diversity amongst the workforce which is truly representative of all sections of society.