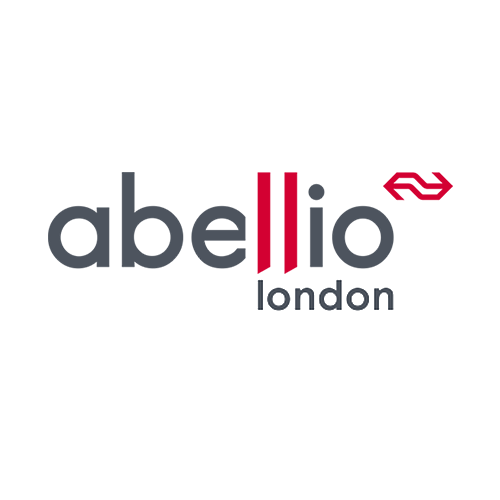 Control & Schedules Manager, Wales
Job reference: SYS-6539
Business Area / Department
Rail Replacement
Salary & Benefits
Competitive
Back to vacancies
Control & Schedules Manager, Wales
Job reference: SYS-6539
We have an exciting opportunity to join our Rail Replacement Team as a Control & Schedules Manager based at out Cardiff depot. The successful candidate will manage the Wales bus & taxi operations and produce schedules for road transport of passengers during planned rail replacement operations that are robust and efficient, as well as ensuring the routes are accurately validated in advance.
The Role:
Work in conjunction with the Operator Account Manager to deliver a leading road transport strategy (bus, coach & taxi) for Wales. Where required, deputise for the Contract Manager, Wales.
Lead the control team in Wales in a collaborative and inclusive manner to deliver unbeatable service to our customer.
Support the Contract Manager, Wales to identify and explore opportunities to grow sustainable business for ARR in Wales.
Responsibility for the day to day operational delivery of the Wales contract.
Ensure all incident & accident investigations are managed within agreed timelines. Control team to be focal point on the day for information gathering.
To ensure the control team is managed in the most efficient manner and within agreed costs, including management of sickness & holidays
To maintain excellent levels of communication with external stakeholders
Support the Contract Manager in mitigating the on-going impact of the PSVAR regulations, engaging with external suppliers & agencies to ensure compliance with guidelines.
The Candidate:
Experience of working in the transport industry
Have a positive attitude to motivate and lead a team to deliver excellent performance. This requires the ability to understand individuals' motivation & nurture accordingly
Able to communicate effectively with all levels of staff, both written & oral
Must be results focussed
Have a duty of care for health & safety of yourself and colleagues at all times. Including a duty to report unsafe acts or omissions to safety.
A full UK driving licence is a requirement for this role.
Abellio London supports diversity and inclusion and is committed to eliminating discrimination and encourages diversity amongst the workforce which is truly representative of all sections of society.