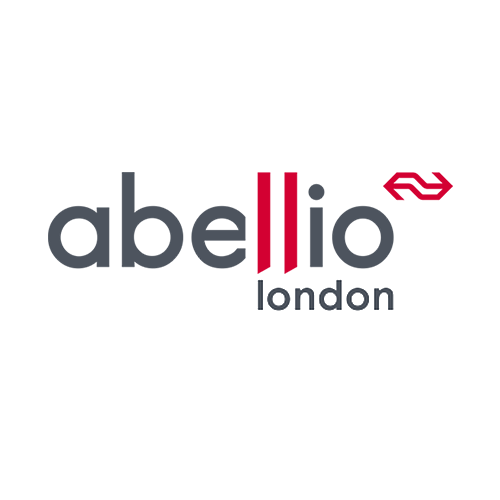 Contract Manager, Wales
Job reference: SYS-6535
Business Area / Department
Rail Replacement
Salary & Benefits
Competitive
Back to vacancies
Contract Manager, Wales
Job reference: SYS-6535
We have an exciting opportunity to join our Rail Replacement Team as a Contract Manager based at out Cardiff depot. This is a brand new role reporting to the Head of Abellio Rail Replacement. The successful candidate will manage the Wales bus, coach & taxi operations, including the contractual relationships with key customers.
The Role:
Work in conjunction with the Head of Abellio Rail Replacement to deliver a leading road transport strategy (bus, coach & taxi) for Transport for Wales (Rail).
Lead the new ARR Wales team in a collaborative and inclusive manner to deliver unbeatable service to our customer.
Support the Head of ARR to identify and explore opportunities to grow sustainable business for Abellio Ancillary Services and increase our overall profitability.
Overall responsibility for delivery of the Transport for Wales (Rail) bus, coach & taxi contract.
To develop external third party stakeholder relationships, including Transport for Wales(Gov), City council leaders and Rail Community Partnerships to enhance overall performance delivery
Embed a culture that has safety at the forefront at all times. This should be achieved by leading by example and never turning a blind eye to unsafe practises. Ultimately understanding peoples' motivations when they don't work safely.
To implement and oversee controls to ensure compliance with legal, regulatory and contractual requirements with coach, bus and taxi operations including Clear Air Zones & PSVAR.
The Candidate:
Must display excellent leadership skills
Ability to identify priorities and assign & complete tasks accordingly
Able to communicate effectively with all levels of staff (both written & verbal)
Innovative allowing the team to improve through new ways of working and/or better use of technology. Working closely with Transport for Wales (Rail) Innovation Lab.
Have a positive attitude to motivate and lead a team to deliver excellent performance. This requires the ability to understand individuals' motivation & nurture accordingly
A full UK driving licence is a requirement for this role.
Abellio London supports diversity and inclusion and is committed to eliminating discrimination and encourages diversity amongst the workforce which is truly representative of all sections of society.