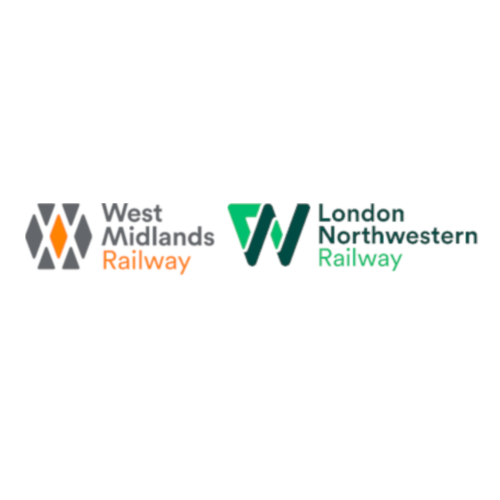 Investigation Support Manager
Job reference: SYS-6484
Location
134 Edmund Street
Business Area / Department
Head Office ~ Operations
Salary & Benefits
Competitive salary and excellent benefits
Back to vacancies
Investigation Support Manager
Job reference: SYS-6484
Investigation Support Manager
Central Birmingham (B3)
Competitive package and benefits
This is a fantastic time to join West Midlands Trains as we embark on your franchise to improve our passenger's journeys. As part of the wider Abellio Group, West Midlands Trains Ltd, operates as a joint venture - West Midlands Railway and London Northwestern Railway, delivering over 1,300 safe and reliable services per day for more than a 60 million passengers per year. Since the start of our franchise in 2017 we have been committed to improving our services, investing a whopping £1 billion into the region's network, £18million in the development of all our workforce.
An exciting opportunity has arisen to create and develop internal investigation systems based on industry best practice. As Investigations Support Manager you will ensure that West Midlands Trains has robust strategies, procedures and standards to review and learn from operational safety incidents effectively, and in accordance with legal and industry requirements. You will provide competent advice, training and assistance on operational safety incidents and investigations. In particular, you will ensure the development and maintenance of effective, compliant and business-integrated safety and operational management systems.
We will look to you to make sure accidents and incidents are fully investigated and robust learning points are understood and acted upon. Whether issues are operational in nature or related to traincrew, you will establish and record both the immediate and the underlying causes. Where necessary, you will personally act as lead investigator. Preparing strategies based on lessons learned and industry best practice, you will play an active role in reducing operational incidents and accidents.
You will bring with you the following skills and experience:
Previous experience in a rail operations environment
Experience of carrying out incident and accident investigations
Knowledge of industry Standards relating to operations and investigations
Experience of working with extended teams
Knowledge of office software including Word, Excel and Outlook
Experience of carrying out quantitative risk assessments
For more information please see the job description attached.
In addition to a competitive salary West Midlands Trains offers a wealth of benefits including first class travel on Abellio trains for you, your partner and dependent children, 75% discount on other train travel over most of the UK rail network, access to an Employee Recognition and Benefits Platform, development opportunities to help further your career with West Midlands Trains, and a defined benefit salary pension.
Applications will be considered from colleagues with 6 months experience after completion of their probationary period and a full check of absence and disciplinary records.