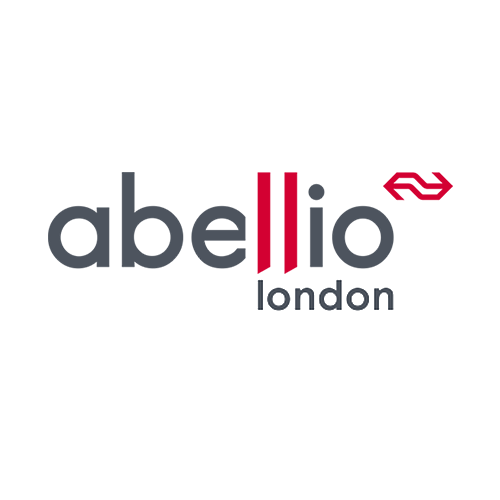 Trainer and Internal Verifier
Job reference: SYS-6480
Business Area / Department
Head Office ~ HR
Salary & Benefits
Competitive
Back to vacancies
Trainer and Internal Verifier
Job reference: SYS-6480
We have an exciting opportunity to join our HR/Learning and Development Team as a Trainer and Internal Verifier at our Battersea Depot. The successful applicant will report to the Learning and Development Manager and play a vital role in delivering and designing blending learning sessions working with others to gauge impact on retention.
The Role:
Design and Deliver high impactful classroom/remote training for CPC, Inductions, Apprenticeships, City & Guilds, and any other relevant training as required.
Work alongside the recruitment team to facilitate driver recruitment assessment days.
Deliver refresher and CPC training with candidates in our potential new driver pool.
Deliver DQM and City & Guilds audits on driver's in-service.
Will act as a Deputy for the Driving Test Examiner.
Identify training and development needs within the business, to improve the skills and capability of corrective training and the management development of existing drivers/managers.
Work with stakeholders to ensure quality assurance is adhered too.
Keep CPC up to date and attend relevant training/development for your role with a minimum of level 3 trainer qualification.
Knowledge of different learning styles methodologies and embedding them into the delivery of the courses.
Instruct drivers who have recently acquired their PCV licence.
The Candidate:
Excellent knowledge about vehicle checks
A minimum of three full years bus driving experience
A full & clean driving licence – no points
A clean record for driving standards – i.e. no avoidable collisions, poor driving assessments or complaints about driving for 2 full years
Good standard of computer literacy in MS Office packages
Level 3 trainer qualification or working towards
Excellent knowledge of training methodologies
Abellio London supports diversity and inclusion and is committed to eliminating discrimination and encourages diversity amongst the workforce which is truly representative of all sections of society.