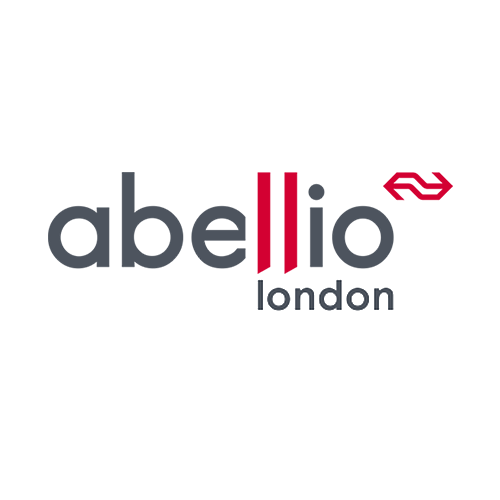 Facilities Coordinater - Maternity Cover
Job reference: SYS-6470
Business Area / Department
HQ Administration
Salary & Benefits
Competitive
Back to vacancies
Facilities Coordinater - Maternity Cover
Job reference: SYS-6470
We have an exciting opportunity to join our Facilities Team as a Facilities Coordinator on a 12-month fixed term contract covering a period of maternity leave. The successful applicant will be based at the Hayes depot and will report to the Head of Facilities and will manage all aspects of the company facilities to ensure that the buildings and sites are effectively maintained.
The Role:
Proactively support the business in ensuring an effective filing system that is logical and easy to use, both manual and PC based to ensure proper records of work are maintained.
Responsible for ensuring that the Company Safety Principles are promoted at all times.
Support the HoFac and HS&ECM in ensuring you are familiar with and gain an understanding of the individual Depots, their requirements and where necessary, identify issues to ensure all locations and buildings are suitable and fit for purpose, being compliant to Company Policy & statutory regulations.
Build strong relationships with the Depot based teams to understand needs and take action to resolve issues that may arise, including providing assistance to Depot Managers with reactive maintenance as required, this may include arranging minor works.
To proactively manage the centralised door access system on a day to day basis including production of ID cards.
Ensure that Purchase Orders are raised and receipted only when works are completed satisfactorily.
Be a point of contact for the facilities team for all internal and external contractors and respond and advise efficiently to enquiries.
Build relationships with suppliers, particularly those that are used regularly, to enable you to obtain quotes for any future works as may be required.
Responsible for ensuring that the statutory company compliance requirements and Key Performance Indicators (KPI's) are monitored, reviewed and if appropriate updated.
Responsible for establishing a diary system to ensure that routine maintenance takes place on or before the due date, this will mean working closely with the Engineering support teams.
You will be required to raise and receipt Purchase Orders for authorisation via our 'eBis' system and will also need to be able to extract reports of specific spend.There may also be a need to resolve any queries that may arise.
Process any goods receipt notes and invoices in line with Shared Service Centre requirements and liaising clearly with the finance and account team as and when required.
Ensure that utility meter readings use are regularly taken and tracked so that it is possible to identify peaks and troughs in spend to enable accurate forecasting of usage.
Take notes at any meetings when requested, ensuring that action points are clearly noted and distributed and then follow up to ensure actions are completed in a timely and effective manner.
To undertake any additional reasonable duties at the request of your Line Manager.
The Candidate:
It is essential to demonstrate that you are an organised individual with an ability to meet deadlines.
A strong team player and understand the importance of getting others to help and assist when necessary.
Computer literate and proficient in the use Excel, Word and Power Point.
Strong communication skills both written and verbally.
Essential that you can and are able to demonstrate a commitment to customer service, your customers being internal and external to the business.
Ideally you will also demonstrate you have an effective approach to problem solving, developing ideas and presenting solutions.
An interest in Facilities and building works would be a distinct advantage, as would any relevant studies and interest / awareness in Safety and the Environment.
Abellio London supports diversity and inclusion and is committed to eliminating discrimination and encourages diversity amongst the workforce which is truly representative of all sections of society.