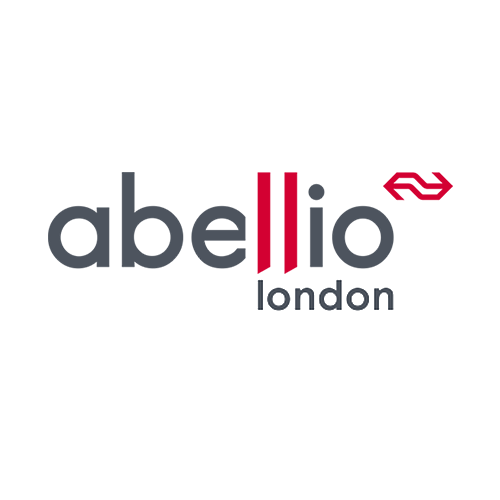 Finance Business Partner
Job reference: SYS-6355
Business Area / Department
Head Office ~ Finance & Procurement
Salary & Benefits
Competitive
Back to vacancies
Finance Business Partner
Job reference: SYS-6355
We have an exciting opportunity to join our Finance team as a Finance Business Partner based at our Walworth depot on a 12-month fixed term contract. The successful applicant will report to the Senior Financial Business Partner. The purpose of the role is to provide dynamic analysis to operations, engineering and performance functions. Moreover the position will reconcile the dynamic analysis to formulate monthly reporting packs.
The Role:
Reconcile the weekly Operations and Engineering cost trackers to the management accounts
Work with operational budget holders to ensure budget submissions reflect the business plan and, moreover, ensure the quality of those submissions (timely and accurate).
Work with budget holders to maintain financial risks and opportunities tracker.
Support remedial actions from quarterly depot reviews.
Build network of operational managers to develop commercial awareness in context of financial targets and operational KPIs.
Prepare routine suite of operations reports.
Prepare and distribute the weekly Operations and Engineering cost trackers.
Undertake any other duties that commensurate with the role.
The Candidate:
Developing relationships with stakeholders is key.
Ability to summarise key findings in a clear and simple manner and adapt to the needs of different users.
Ability to report accurately and meet deadlines.
Ability to analyse and interpret information with a strong understanding of key business drivers.
Demonstrates a strong work ethic and maintains very high standards with high levels of attention to detail.
IT literate with high level of proficiency in Microsoft Excel.
Desire to study towards completing accounting qualification.
Ability to simplify analysis and sell the story across the wider business
Enthusiastic team player with emotional intellect to develop effective networks and drive change.
Experience working in multi-site and people based business.
Studying towards a recognised accounting qualification.
Experience in similar role.
Experience in analysis/visualisation tools