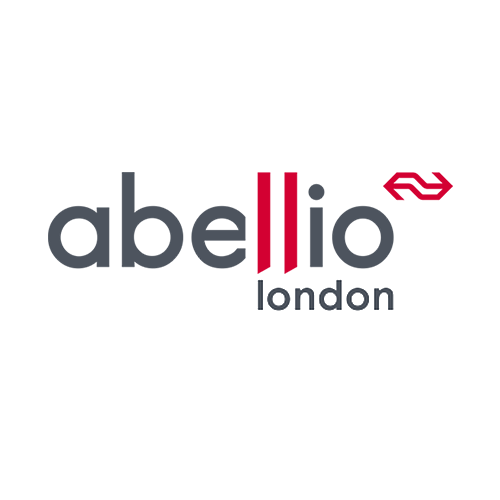 Financial Accountant
Job reference: SYS-6342
Business Area / Department
Head Office ~ Finance & Procurement
Salary & Benefits
Competitive
Back to vacancies
Financial Accountant
Job reference: SYS-6342
We have an exciting opportunity to join our Finance Team as a Financial Accountant based at our Walworth Depot. The successful applicant will report to the Financial Controller and will assist them in the reporting of transactions of the business with a particular focus on ensuring that appropriate processes and controls are in place to ensure accurate monthly reporting to the Board and Group.
The Role:
Producing the monthly ETB used to produce the management accounts and ensuring that the balance sheet nominal codes are reconciled as required.
Support preparation of the monthly management accounts and Group reports. This will include taking responsibility for the quarterly Balance Sheet review and developing an understanding of the monthly submission to Group through the CPM system.
Monitor business cases and track financial impact post implementation.
Work with the Commercial team to understand the TfL revenue process, including tracking lost mileage, contract price adjustments and service change requests.
Prepare and post journal entries to the ledger as required, including taking responsibility for posting and reconciling Abellio London income being Tendered Service Income, lost mileage, Quality Incentive Contract bonuses, advertising, London Rail Replacement and MOT (both income and costs). This will include developing a comprehensive understanding of each of these revenue streams and assisting with the forecasting of revenue.
Assist with compliance (including both direct and indirect taxes) including engaging with third party service providers and the Shared Service Centre as required.
Contribute to the accurate and timely production of financial returns required for financial reporting, including statutory reporting, internal reporting, reporting to partners/Group/other stakeholders.
Participate in the co-ordination of the statutory year end and group year-end process, ensuring delivery to various stakeholder deadlines and compliance with business planning.
Responsible for maintaining the leasing system and posting the monthly IFRS 16 journals.
Develop existing processes and controls in the business. Identify control weaknesses, recommending control procedures to reduce risk and develop procedures to improve efficiency and effectiveness.
The Candidate:
Ability to report accurately and meet deadlines.
Appreciation of the needs of internal and external stakeholders, and the ability to identify areas for improvement and implement effective action plans.
Ability to analyse and interpret information with a strong understanding of key business drivers.
Demonstrates a strong work ethic and maintains very high standards with high levels of attention to detail.
Ability to communicate effectively at all levels and provide clear & concise feedback and guidance to promote staff confidence in decision making.
Qualified ACA (or equivalent) with experience in similar role.