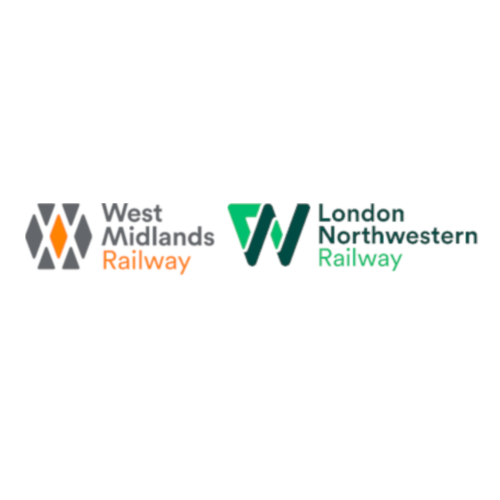 Class 730 Joint Project Manager
Job reference: SYS-6333
Business Area / Department
Head Office ~ Franchise & Programmes
Salary & Benefits
Competitive salary and excellent benefits
Back to vacancies
Class 730 Joint Project Manager
Job reference: SYS-6333
Class 730 Joint Project Manager
15 month FTC/Secondment
Birmingham with travel to Derby & other UK sites
Competitive package and benefits
This is a fantastic time to join West Midlands Trains as we embark on your new franchise to improve our passenger's journeys. As part of the wider Abellio Group, West Midlands Trains Ltd, operates as a joint venture - West Midlands Railway and London Northwestern Railway, delivering over 1,300 safe and reliable services per day for more than a 60 million passengers per year. Since the start of our franchise in 2017 we have been committed to improving our services, investing a whopping £1 billion into the region's network, £18million in the development of all our workforce.
We are looking to recruit a Joint Project Manager to develop, direct and manage the project that delivers the Bombardier Aventra trains into service; on time, fit for purpose and in budget. Liaising with all key stakeholders both external and internal to ensure all milestones are identified and delivered.
You be will responsible for aligning the Bombardier provided plan with the overall new trains programme plan to ensure all ramifications of delivery performance are reflected in all arms of the new trains programme – both out of the Bombardier project and into it. You will work with other new trains team members to ensure all aspects of the trains introduction and subsequent operation are successful and a smooth seamless transition is afforded.
As the Joint Project Manager for Bombardier Aventra trains you will provide formal acceptance of standards with Bombardier, by managing the new fleet approval process as well as agreeing the test plan and test programme to align with approvals and successful introduction into service.
You will bring with you the following skills and experience:
Degree educated in a science/engineering discipline; or significant rail engineering commercial leadership experience
A Senior Manager/Director grade person, capable of discussions and presenting ideas at the most senior levels in business.
Similar to Manager/Senior consultant level if from a consultancy background
Expert level in MS Excel;
Experience in project work with tight deadlines and ambitious targets
Member of appropriate professional association(s)
In addition to a competitive salary West Midlands Trains offers a wealth of benefits including first class travel on Abellio trains for you, your partner and dependent children, 75% discount on other train travel over most of the UK rail network, access to an Employee Recognition and Benefits Platform, development opportunities to help further your career with West Midlands Trains, and a defined benefit salary pension as well as an opportunity to participate in the company's health scheme.
Applications will be considered from colleagues with 6 months experience after completion of their probationary period and a full check of absence and disciplinary records.