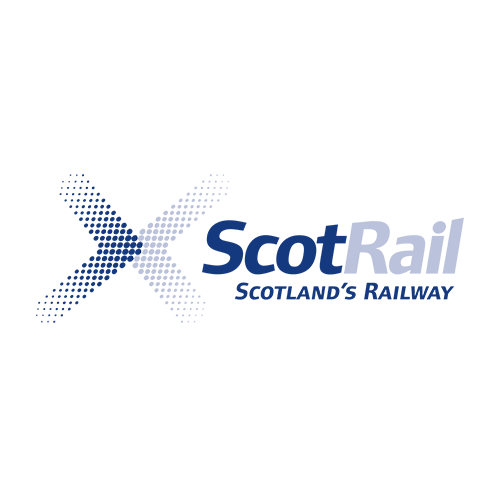 STATION GRADE A (SHIFT & INTERNAL GENERAL PURPOSE RELIEF), ABERDEEN
Job reference: SYS-6299
Business Area / Department
Customer Services ~ Customer Service
Salary & Benefits
£24,275 per annum on completion of training
Back to vacancies
STATION GRADE A (SHIFT & INTERNAL GENERAL PURPOSE RELIEF), ABERDEEN
Job reference: SYS-6299
ABERDEEN
Station Grade A (Shift & Internal General Purpose Relief)
Train Dispatch Role
There's never been a more exciting time to join the railway. We're going through the biggest upgrade to our network since the Victorian Times, while running over 2,300 services every single day. As the 5th largest company in Scotland and over 5,000 employees, with us you can develop a career. We are looking for people who are focused on our customers. We want people that are looking for more than a just a job; we want people who are committed to giving Scotland the very best railway it has ever had.
Provision of a high standard of customer service to the travelling customers. Duties involve station cleaning, train dispatch ensuring services depart at the scheduled time and customer assistance.
An enthusiastic individual with excellent communication/interpersonal and customer service skills. Should have a flexible approach to work and be a good team worker. Ability to remain calm and deal with customers in times of disruption.
Flexibility is essential in order to meet shift requirements which may include early starts, late finishes and weekend working. Ideally you will have customer service experience. You must have your own transport and be able to drive. The relief post will have a contractual commitment to work, when required by the company up to a maximum of 13 Sundays per calendar year.
We offer an attractive reference salary of £24,275 per annum on completion of training. During training, the trainee salary is £17,880 per annum.
As this is a safety critical post with rail industry safety requirements, there are certain medical and fitness standards that must be reached for the role.
Selection process: Selected candidates will be invited to complete online assessments. If successful candidates will then be invited to attend an assessment stage and interview. The final stage for successful candidates will be a medical examination and drugs/alcohol screening. Appointees must submit at least two satisfactory references, Disclosure Scotland clearance and complete a six month probation period. Training initially involves a three day Induction training programme including first aid and fire safety.