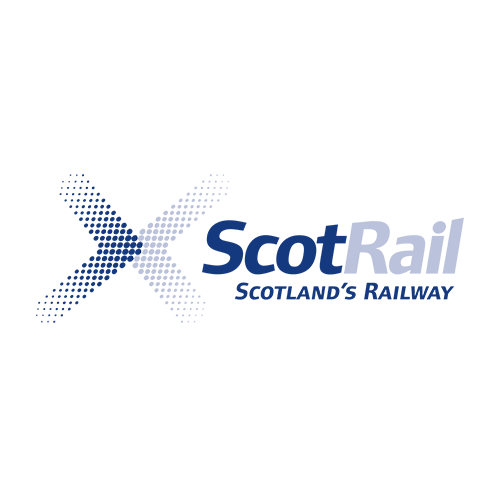 A1.2 SKILLED ENGINEERING TEAM MEMBER, (TEMPORARY 18 MONTHS) INVERNESS
Job reference: SYS-6207
Business Area / Department
Head Office ~ Engineering
Type of Role
Perm - Full Time
Salary & Benefits
£40,288 per annum (on completion of training)
Back to vacancies
A1.2 SKILLED ENGINEERING TEAM MEMBER, (TEMPORARY 18 MONTHS) INVERNESS
Job reference: SYS-6207
SKILLED ENGINEERING TEAM MEMBER (TEMPORARY - 18 MONTHS)
GRADE A1.2 SKILLED ENGINEER
INVERNESS DEPOT
There's never been a more exciting time to join the railway. We're going through the biggest upgrade to our network since the Victorian Times, while running over 2,300 services every single day. As the 5th largest company in Scotland and nearly 5,000 employees, with us you can develop a career. We are looking for people who are focused on our customers. We want people that are looking for more than a just a job; we want people who are committed to giving Scotland the very best railway it has ever had.
ScotRail have 4 maintenance depots throughout Scotland responsible for the maintenance, repair and overhaul of more than 600 vehicles. Vehicle types are varied and include the most modern types of Traction and Rolling stock within the UK. All vehicles are maintained to the highest quality and engineering standards resulting in a challenging working environment.
As key part of the engineering maintenance team, you will be responsible to the Maintenance Team Leader at the Depot, for the maintenance, fault finding and repair of ScotRail vehicles to the prescribes standards. This post involves working directly on Traction & Rolling Stock vehicles safety critical systems. This will require working consistently to prescribe mechanical and electrical engineering standards with the ability to meet deadlines.
To be considered for the skilled posts you must have completed a recognised engineering apprenticeship, achieving Level 3 NVQs (or equivalent) in Electrical & / or Mechanical pathways. Academic qualifications in Electrical/Mechanical engineering to a HNC/NC standard or equivalent are preferred. Applicants with relevant experience will also be considered.
All candidates must be flexible, efficient and enthusiastic with good communication and team working skills. Ideally applicants must also be conversant with ISO 9002 procedures. For the skilled positions you must be able to produce a full copy of trade papers/relevant qualifications prior to assessment centre stage. Due to the demands of shift pattern it would be advantageous to have a full driving license and your own transport.
ScotRail is a strong promotor of diversity in rail and particularly welcomes applicants from members of minority groups
Hours of work: 35 hour week. 2 shift pattern. Weekend working will also be involved.
Reference Salary: £40,288 per annum on completion of training, training salary £35,888 per annum.
Benefits package: Contributory final pension scheme. Free and reduced rate rail travel for you and your family, where applicable. Training: Training initially involves a 3 day Induction training programme including first aid and fire safety training. Selection process: Candidates short-listed will be invited to attend an assessment centre. Candidates successful after assessment will be invited to attend an interview. The final stage for successful candidates will be a medical examination and drugs/alcohol screening. Appointees must provide a basic disclosure Scotland check and at least 2 satisfactory references and complete a six month probation period.
Medical Fitness: Due to the nature of the post and rail industry safety requirements there are certain medical & fitness standards that you would require to meet.