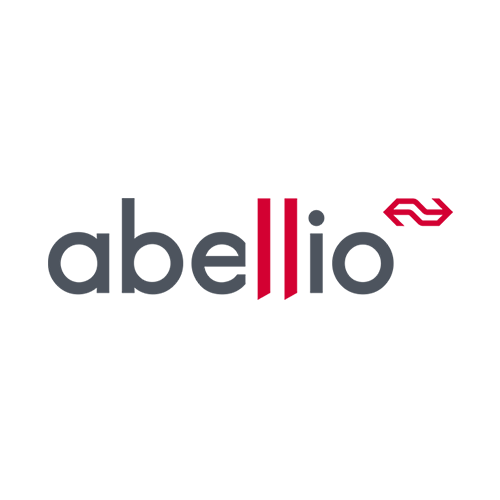 Customer Experience Advisor - Full Time
Job reference: SYS-6167
Business Area / Department
Abellio Shared Services Centre ~ Customer Experience
Salary & Benefits
£18,000
Back to vacancies
Customer Experience Advisor - Full Time
Job reference: SYS-6167
Customer Experience Advisor
At Abellio Shared Services Centre, we're doing something different. We're providing expert advice, delighting our Customers and we need your help.
We are looking for some great writers who love helping our customers. You should enjoy making complicated situations simple and painless and have a passion for customer experience. This position is located in our Shared Services Centre in Glasgow.
You'll be responsible for providing unprecedented customer service to our customers throughout the UK, on behalf of Abellio's Operating Companies via telephone and e-mail correspondence. You'll work scheduled shifts with the expectation of being flexible between 7am & 10pm, working 5 of 7 days per week between Monday and Sunday.
You'll be expected to answer about 30 emails/enquiries per day once you're fully up to speed (2-3 months or thereabouts). This is a significant volume, so be sure that you're ready and able to deal with that kind of daily load – you'll get all the love and help you need along the way!
What You'll Be Doing
Become a product expert and delight our customers with your product knowledge and service.
Assess the nature of product or service issues and resolve basic to complex support problems for customer inquiries received via email and over the phone.
Work is performed under limited supervision with considerable latitude for the use of initiative and independent judgment.
Participate in training employees across the Customer Experience Department.
Experience and Skills Needed
Customer service experience dealing with simple and complex issues, troubleshooting and problem resolution.
Exceptional writing abilities to provide clear and empathetic customer experience through email and phone.
Must demonstrate strong communication and interpersonal skills.
Requires basic software knowledge and the ability to navigate and pick up new technology quickly.
Must be able to efficiently manage multiple tasks.
Competencies Valued
Displays passion for and responsibility to the customer.
Displays a passion for customer experience and a drive to improve.
A strong drive to complete tasks.
Displays personal and corporate integrity.
What's In It for You?
Living Wage Employer
Free Train Travel
Paid holidays and excellent pension scheme
Medical and dental benefits
About the Abellio Shared Services Centre
Abellio Shared Services Centre (or SSC as we like to call ourselves) are part of the Abellio Group.
Since 2015, we've been delivering back office support to our train and bus operating companies. Our energetic and diverse team are ready to rise to any challenge. We're a dynamic and growing business, driving continuous change through efficiency and expanding our service offering. This provides opportunities for development and career progression.
We encourage a healthy work life balance, with plenty of social and team building events.
Our values are simple but meaningful, demonstrating what really matters to us:
We proactively partner with our stakeholders;
Are professional, building on our strengths and experience;
We provide genuine guidance around process, systems and people;
And are inclusive, have fun and celebrate success
Sound Like a Good Fit?
We'd love to see your applicatiion, so please feel free to apply and put your details forward for us to consider you.