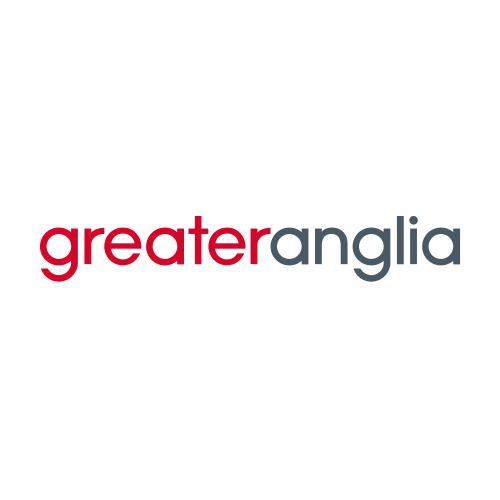 Platform Host
Job reference: SYS-6160
Business Area / Department
Customer Services ~ Customer Service
Type of Role
Perm - Full Time
Salary & Benefits
£24,552
Back to vacancies
Platform Host
Job reference: SYS-6160
Be part of something rewarding, by joining Greater Anglia you'll be helping our customers get from A to B. With a staff of over 2,500, we operate a busy commuter service from London Liverpool Street to destinations across the east of England.
We have an opportunity to join our Customer Service Team as a Platforrn Host at Ely Station.
Role & Responsibility
The purpose of the role is to provide a safe environment whilst delivering excellent customer service at all times and seeking opportunities to enhance the customer experience at the station. You will ensure that customers are extended a welcome at the station, providing pro-active assistance and information to customers on and off trains.
You will be responsible for the safe and punctual dispatch of trains and work in accordance of the rule book and operational standards and will also be required to provide excellent customer service whilst working in a fast pace environment
Wear full uniform, ensuring that your standard of appearance complies with the company standard and be responsible for maintaining security checks of the station premises and carry out winter precaution as per the local instructions.
Full time platform Host at Ely (35 hours around a 7 day a week roster with shifts between 0500 and 0100)
Experience, Knowledge & Qualifications
You will have a high level of professionalism, positive attitude, and be pro-active, friendly and open when dealing with our customers. Excellent customer service and interpersonal skills are crucial for this role. You will remain calm under pressure, show integrity, and be flexible and adaptable to change.
This is a safety critical role and you will be responsible for the safe dispatch of our trains. A medical will be required upon a successful interview.
*Please note vacancies can close earlier due to high influx of candidate applications*
The closing date for all completed applications is on 29th May 2020
To succeed in this role, we are looking for people who can bring our four behaviours to life in your everyday work:
· Genuine … be welcoming, customer-centric and respectful
· Professional… be solution-oriented, accountable and delivering to promises
· Proactive … be progressive, innovative and decisive
· Inclusive … be connected in your thinking, empathetic and promote diversity
Greater Anglia can offer you a great work/ life balance alongside a generous salary. If learning, developing and growing your career is as important as great benefits such as free travel, pension, family discounts, childcare vouchers and cycle to work scheme, then apply now, and see what we can do for you!