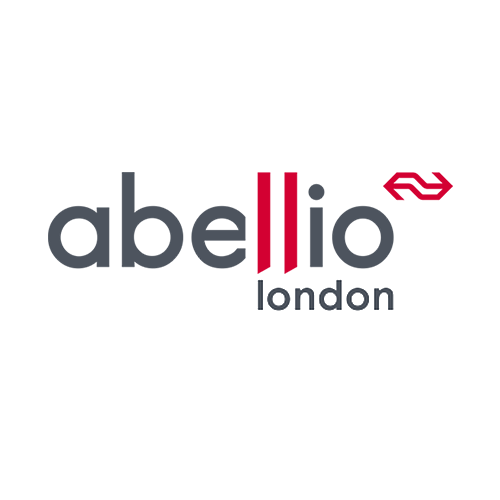 Performance Staff Manager
Job reference: SYS-5845
Business Area / Department
Head Office ~ Performance
Salary & Benefits
Competitive
Back to vacancies
Performance Staff Manager
Job reference: SYS-5845
An exciting new opportunity has arisen for a Performance Staff Manager based at our Battersea depot. To provide assistance and support to the Network Performance Manager and the Performance department. Responsible for all matters relating to staff effectiveness to meet Abellio performance standards and TfL requirements. To comply with all Abellio policies and procedures and support new initiatives
The Role:
To ensure cost effective staff utilisation, scheduling efficiency, holiday and overtime allocation and to maintain accurate personnel records.
Ensure Company Standards and expectation are met by ensuring that all employee training is carried out where necessary.
To assist in the ongoing training and development of all team members, making sure employees are aware of training and development opportunities and evaluating the impact of training and development on the individual and company's performance.Conducting one-to-one review where appropriate.
Effectively manage probationary periods, ensure regular reviews are carried out and appropriate objectives are set and agreed.
To investigate disciplinary and grievance processes where necessary.
To manage staff sickness and attendance, including the welfare and long term sickness processes utilising the occupational health when necessary.
To ensure effective security measures are in place to prevent internal and external revenue fraud. To collate and deliver statistics and reports in accordance with set timescales or as requested.
Have a good working knowledge of all traffic systems e.g. Wages, Revenue, Lost mileage and to carry out regular audits.
To ensure both staff lost mileage and OD staff related lost mileage is minimised in line with company targets and to identify and implement solutions where targets are not being met.
To ensure effective communication with and information to drivers, supervisors and managers through the use of staff notices, staff memos/letters and other communication channels.
To hold the Company's policy on Health and Safety and Environmental matters, ensuring full compliance with this policy.
To undertake any additional duties at the request of your line manager, which is deemed to be within your competency.
To work with key staff to ensure all services operate to a high standard and in accordance with set reliability targets, and to identify and implement solutions where targets are not being met.
Support and backfill all aspects of the Performance manager role
The Candidate:
Must have thorough appreciation of the needs of external customers and external stakeholders, coupled with the ability to identify areas for improvement and implement effective action plans.
Able to communicate effectively with all levels of internal and external staff. Able to provide clear and concise feedback and guidance to promote staff confidence in decision making.
Skilled in strategic thinking and forward planning to avert problems before they occur and solve problems when they occur.
Must be experienced in managing and motivating a team to achieve high standards and meet deadlines, be performance focused with the ability to enthuse a team to achieve results.
Ability to analyse and interpret information
Ability to work methodically and cope under pressure whilst producing accurate and concise reports.
Must have experience of budgetary control and able to prepare budgets.
Must have experience in conducting effective investigative interviews, preparing casework and hearing cases where applicable.
Strong IT skills.
Must have a flexible approach, and be prepared to work outside normal hours to meet deadlines.