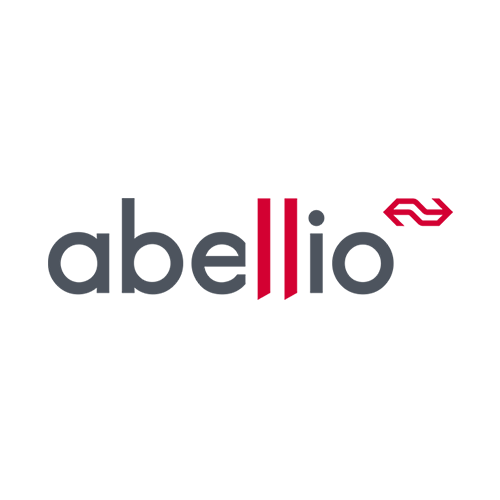 Internal Auditor
Job reference: SYS-5819
Business Area / Department
HQ Administration
Salary & Benefits
Competitive
Back to vacancies
Internal Auditor
Job reference: SYS-5819
About Abellio
We're Abellio, we run public transport in Europe and our purpose is 'easier journeys every day'. Every day, more than 14,000 Abellio employees provide safe and reliable public transport services for more than a million passengers.
We're owned by the Dutch Railway, NS, and also operate in Germany. In the UK we run buses through Abellio London, as well as train services for ScotRail, Greater Anglia, Merseyrail, East Midlands and West Midlands rail networks.
We work together to provide better quality, more convenient transport services that genuinely benefit our customers, all underpinned by our values - Genuine, Professional, Proactive and Inclusive. As one of the biggest rail operators in the UK there are lots of opportunities to work all over the country.
Main purpose of the role
To execute and deliver and agreed number of audits from the annual audit plan within Abellio UK
Key accountabilities / responsibilities
Undertake audits, including special investigations, in line with the annual Audit Plan
Identify control weaknesses and opportunities for control improvement, providing appropriate findings to a high standard
Deliver high quality reports of the results of completed audits to management through excellent verbal and written communication
Undertake any other duties commensurate to this role as may be required from time to time
Delivering all aspects of fieldwork including scoping, engagement and audit interviews. Ensuring all work is completed to a high standard
Preparation and presentation of audit reports with clear findings and recommendations.
Conduct follow-ups to actions recommended to implement
Contribute to, and participate in operating company audit committee meetings
Retain information on all audits conducted, issues raised and the status of management actions
The ideal candidate
Will share and demonstrate the Abellio values and behaviours (see details on the attached job description), and will have/be:
Qualified with a relevant qualification (IIA, ACCA, CIMA etc.
Adaptable and personable
Able to identify issues and help develop solutions with a continuous improvement mindset
Shows flexibility in when to take annual leave and is willing to work some irregular hours when necessary. Able to cope with peak workloads and deadlines
Demonstrates a strong work ethic and maintains high standards
Full details can be found in the attached job description.