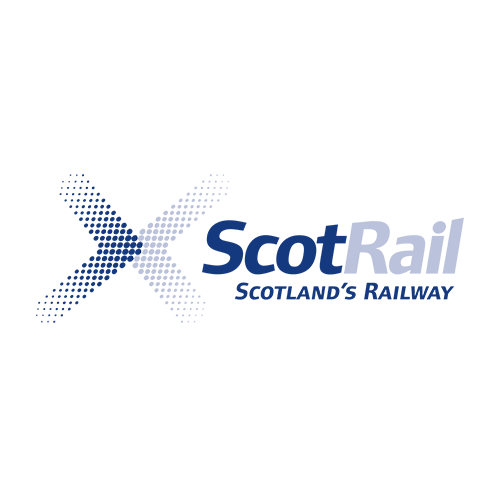 Station Grade B, (Station Maintenance Team), Perth
Job reference: SYS-5628
Business Area / Department
Customer Services ~ Customer Service
Type of Role
Perm - Full Time
Salary & Benefits
£26,855 per annum (on completion of training)
Back to vacancies
Station Grade B, (Station Maintenance Team), Perth
Job reference: SYS-5628
Station Grade B (Station Maintenance Team)
PERTH
There's never been a more exciting time to join the railway. We're going through the biggest upgrade to our network since the Victorian Times, while running over 2,400 services every single day. As the 5th largest company in Scotland and nearly 5,300 employees, with us you can develop a career. We are looking for people who are focused on our customers. We want people that are looking for more than a just a job; we want people who are committed to giving Scotland the very best railway it has ever had.
THE ROLE: Cleaning and upkeep of stations within the Perth area.
THE PERSON: A conscientious individual, able to work safely and who is committed to providing the highest standard of customer service. A team player who can also demonstrate individual initiative.
KNOWLEDGE/SKILLS: Good working knowledge of COSHH and general cleaning standards / general safety. Certified competent in mechanical equipment. Ability to order and issue stores, carry out station equipment checks, evaluation checks and report and record any defects to premises. Knowledge of specified cleaning and general maintenance. Must be able to drive.
OTHER INFORMATION: Winter (November – March) and Summer (April to October) rosters are worked. This post works Monday – Friday, shift working including nightshift and Sunday working if required
We offer an attractive reference salary of £26,855 per annum on completion of training. During training, the trainee salary is £17,880 per annum.
Selection process: Selected candidates will be invited to complete online assessments. The next stage will be interview. The final stage for the successful candidate will be a medical questionnaire. Appointees must submit at least two satisfactory references, Disclosure Scotland clearance and complete a six month probation period. Training initially involves an Induction training programme including first aid and fire safety.