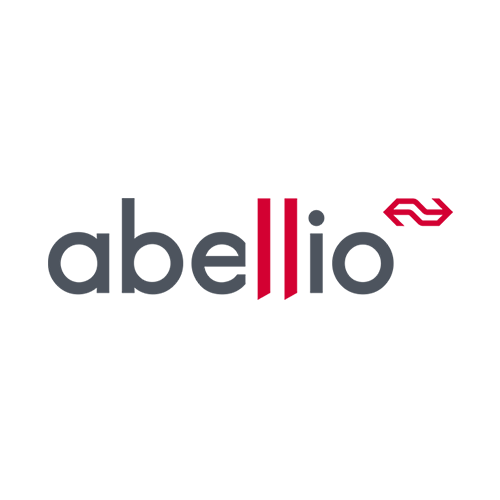 MI & Reporting Analyst
Job reference: SYS-5599
Business Area / Department
Abellio Shared Services Centre ~ MI & Performance
Type of Role
Perm - Full Time
Salary & Benefits
£21,500
Back to vacancies
MI & Reporting Analyst
Job reference: SYS-5599
MI & Reporting Analyst
An opportunity has arisen to join the team as a MI & Reporting Analyst, within the Customer Experience Team in our Glasgow Shared Services Centre.
The Role
You will be responsible for supporting the Customer Experience team with analysis and reporting, building dashboards, presentations and creating daily, periodic and annual reports to key stakeholders, both internally and to Abellio Operating Companies to demonstrate Customer Experience performance.
You will support the delivery of service levels and productivity targets, including action plans and measures to address out of service performance.
Will be responsible for the assignment of tasks to the operations by optimizing the usage of staff resources available to ensure Customer Experience operations achieves maximum service level objectives.
Management of various real time activities and drive continuous improvement of KPI standards (Average handle time, Non Productive Time, Shrinkage, Attrition).
The Candidate
Must be pro-active and have the ability to work independently, with high attention to detail and work to tight deadlines
Will have significant experience of working in a similar or related role.
Possess excellent communication skills, both verbally and in writing, and the ability to build effective working relationships at all levels (both internal and external).
You will have a high degree of computer literacy and knowledge of working with MS Office Suite, MS Access and have an advanced understanding of Excel (including complex formulas, analysis tool packs and PowerPivot).
You will be an optimistic and robust character who is flexible, willing to work some irregular hours when needed and able to cope with peak workloads/deadlines.