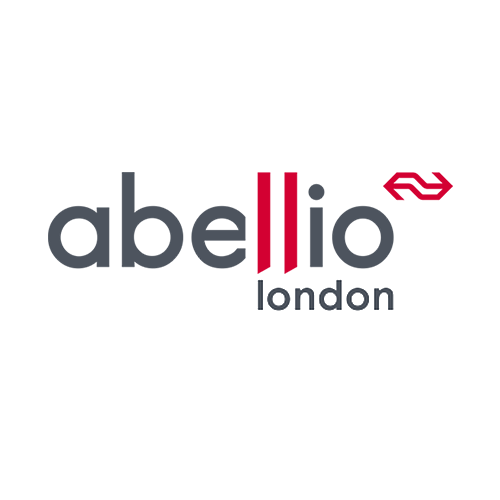 PCV Night Engineer
Job reference: SYS-5562
Business Area / Department
Engineering (see also Head Office Engineering) ~ Depot
Salary & Benefits
Competitive
Back to vacancies
PCV Night Engineer
Job reference: SYS-5562
An exciting opportunity has arisen for a PSV Nights Engineer based in our Engineering department at our Twickenham Depot, reporting directly to the Service Manager.
The Role:
Conduct Inspections and maintenance of our public service fleet vehicles
Investigate and diagnose modern vehicle mechanical & electronic faults.
Working to a very high standard of repairs.
Able to work well using their own initiative.
Clearly document faults and rectification work conducted in detail.
Able to read and interpret instruction and service manuals.
Have a duty of care for the health and safety of yourself and your colleagues at all times, including a duty to report unsafe acts or omissions of safety. You should always follow all safety instructions in respect of how you undertake your role within the Business.
To undertake any other duties commensurate with the job role
The Candidate:
It is essential to hold qualifications for maintenance and repair of heavy goods or public service vehicles to NVQ level 2 or equivalent.
It is essential that the successful candidate has good literacy and numeracy skills.
Must have the ability to work collaboratively with colleagues from Engineering and other departments.
Must be able to communicate effectively with all colleagues and internal and external stake holders.
Must have the ability to work to deadlines and be punctual
Must be willing to undertake training as seen fit by service manager.
Must have the ability to work flexibly when required
PCV licence is desired but not essential
Candidates that do not hold the necessary entry level qualifications (NVQ Level 2) may be considered if experience and a proven aptitude can be demonstrated during the assessment and interview.
Candidates who hold the entry level qualifications (NVQ2 or IRTEC) will not be required to undertake the pre-employment assessment so long as the original qualification certificates are provided with their CV when submitting the online application and brought at the interview stage.
The successful candidate will be required to undertake and pass IRTEC Service Maintenance Technician exam during the 6-month probationary period, this will be waivered if the successful candidate already holds the IRTEC for PSV inspection/technician qualification.
The successful applicant will be required to work a pattern of 4 days on and 4 days off with overtime when required.