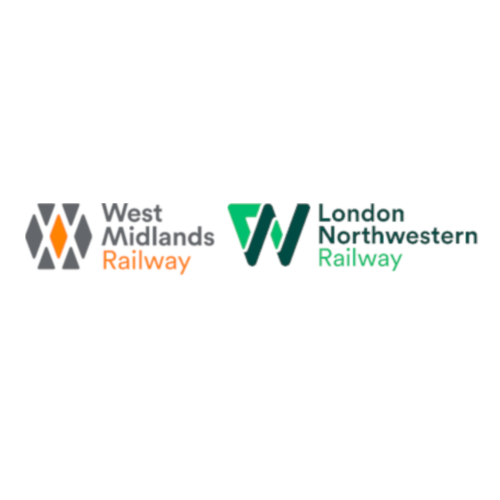 Acceptance Manager
Job reference: SYS-5501
Business Area / Department
Head Office ~ Franchise & Programmes
Salary & Benefits
Competitive salary and excellent benefits including first class travel and the opportunity to participate in the company's health scheme
Back to vacancies
Acceptance Manager
Job reference: SYS-5501
Acceptance Manager – New Trains
18 month fixed term contract
Birmingham (with UK travel)
Competitive package and benefits
This is a fantastic time to join West Midlands Trains as we embark on your new franchise to improve our passenger's journeys. As part of the wider Abellio Group, West Midlands Trains Ltd, operates as a joint venture - West Midlands Railway and London Northwestern Railway, delivering over 1,300 safe and reliable services per day for more than a 60 million passengers per year. Since the start of our franchise in 2017 we have been committed to improving our services, investing a whopping £1 billion into the region's network, £18million in the development of all our workforce.
We are looking to recruit an Acceptance Manager within West Midlands Trains to ensure that the acceptance of the new fleet is effectively managed and all of the relevant contractual requirements in the Manufacturing and Supply Agreement (MSA) are adhered to. You will manage an Acceptance Engineer who is responsible for ensuring that the OEM delivers a product that aligns with the outputs of the design review process, complies with the agreed design and contracted technical specification and is cognisant of the risks identified in the design phase.
With an Engineering qualification, you will bring with you demonstrable experience of a new train manufacturer and introduction in the UK as well as knowledge of the new train manufacturing processes and experience of Quality Inspection processes for new trains, including FAI, Acceptance, type testing.
In addition you will bring with you the following skills and experience:
Line management experience with the ability to lead and motivate people within your team
Good Verbal and Written communication
Glass case inspection, both writing and application
Technical understanding of how new trains work
Standards Management
Ability to communicate and influence effectively with peers and senior leaders.
Ability to establish a course of action for self and others, managing time, resources and surrounding circumstances to deliver objectives.
Ability to manage effectively within a real time environment
Good team work, high MS word and Excel competence, ability to manage risks and understand problems
Decision maker and taker, capable of working on own initiative as well as the ability to work under high pressure and challenging deadlines;
Full-time availability, possibly also during late hours (especially towards the end of the project)
Ability to travel occasionally and be away from home for up to three nights per week
In addition to a competitive salary, West Midlands Trains offer a wealth of benefits including free first class travel on West Midlands Trains and other Abellio group trains for you, your partner and dependent children, 75% discount on all other train travel over most of the UK rail network, development opportunities to help you further your career with West Midlands Trains and a competitive pension scheme.
Applications will be considered from colleagues with 6 months experience after completion of their probationary period and a full check of absence and disciplinary records.