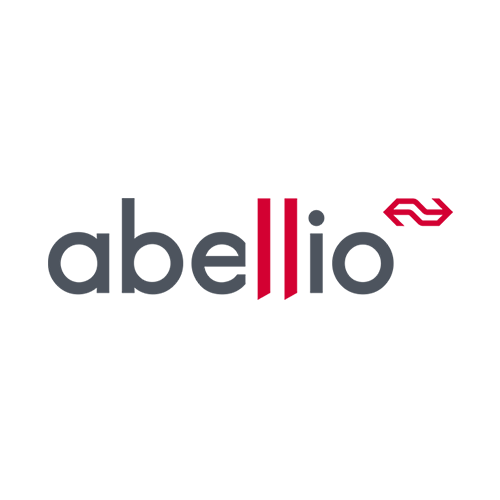 Customer Experience Advisor - Full Time (37.5 hours)
Job reference: SYS-5178
Business Area / Department
Abellio Shared Services Centre ~ Customer Experience
Salary & Benefits
£18,000
Back to vacancies
Customer Experience Advisor - Full Time (37.5 hours)
Job reference: SYS-5178
Due to continued growth, Abellio are looking for Customer Service Advisors - Permanent Full-Time - to join their Shared Services Centre in Glasgow.
Purpose of the Role:
To show empathy and compassion whilst delivering good customer service
Provide a personalised, professional experience when responding to the customers using a variety of communication channels such as email, letter and telephony
The ability to utilise a variety of information systems, to ensure customer queries are resolved and they receive a personalised service to drive the customer experience towards excellence
In this role you will receive full training and support throughout your career. This will be provided through regular coaching sessions, in-house training and feedback on current development
Preferred Skills & Experience:
Some experience working in a complaints handling role
Educated to a minimum of Standard Grade English (or equivalent)
Effective communication skills - written and verbal
An enthusiastic, self-motivated and outgoing nature
Computer literacy skills
Proactive problem solving skills
Ability to understand and resolve customer enquiries in a time sensitive manner
A positive, resilient, assertive and professional nature
The ability to be flexible and stay calm under pressure
Strong time management skills in order to meet deadlines
Ability to work within a team setting with adaptable and interpersonal skills
Being able to encompass the Abellio values at all times - Genuine, Proactive, Professional and Inclusive
Hours of Work:
Full Time working 37.5 hours per week, any 5 days of 7 days (Monday to Sunday) between office open hours – 07.00am – 10.00pm. Please note that this will include rotational weekend working.