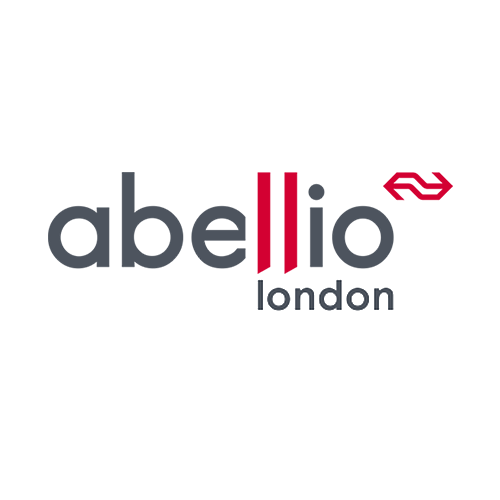 Allocations Manager
Job reference: SYS-5017
Business Area / Department
Head Office ~ Operations
Salary & Benefits
Competitive
Back to vacancies
Allocations Manager
Job reference: SYS-5017
An exciting new opportunity has arisen for an Allocations Manager in the Operations Department at our Walworth Depot. The successful applicant will be the Allocations Manager, assisting the Operations Manager in the depot to be responsible for all matters related to the allocation of drivers duties and pay.
The Role:
To actively promote The Abellio Way in all aspects of their work.
Ensure all driving duties are covered cost-effectively, efficiently and in line with the provisions of the Road Traffic Act.
Work with colleagues to allocate CPC training to ensure all colleagues are achieving the training required in a timely manner.
Manage the DAS Web system and deal with driver enquiries in relation to allocation.
Develop an effective working relationship with colleagues in the Central duty office to maintain the service and work to cover duties as appropriate.
Prepare all weekly paid grade payroll documentation and responsibility for accurate entries on all documentation.
Proactively promote positive working relationships between the depot team and drivers and contribute effectively to staff initiatives and team communication.
Collate and deliver statistics and reports, including extracting reports from Grampian, in accordance with set timescales or as requested and to carry out regular audits on the information collated.
Have a duty of care for the health and safety of yourself and your colleagues at all times, including a duty to report unsafe acts or omissions to safety.
To undertake any other duties commensurate with the Grade.
The Candidate:
Previous relevant allocations experience is desired.
Must have a good knowledge of our internal and TfL procedures and the confidence and influencing skills to ensure they are followed in the depot.
Must have a keen eye for detail and knowledge of Grampian and DASweb systems
Ability to analyse and interpret info
Strong IT skills, particularly Microsoft excel
Must have a flexible approach and be prepared to work outside normal hours to meet deadlines.
Sound written and oral communication skills;
Ability to work as part of a team;
Conversant with the rules and regulations for Drivers including Drivers Hours Regulations;